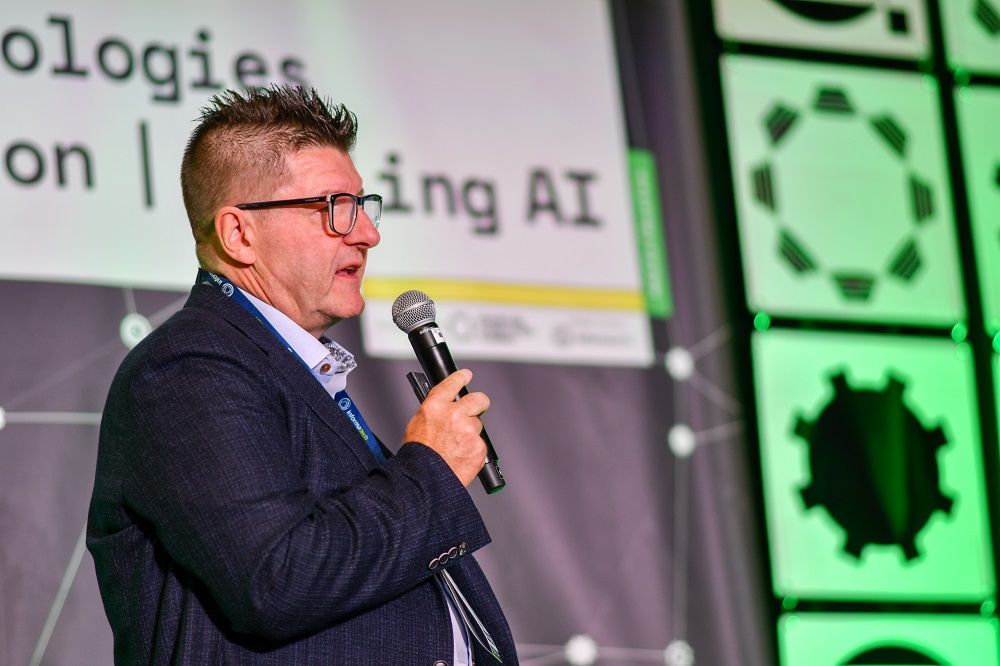 Applied Intelligence Live! provides a platform for the leading voices from the technology industry and we welcome fresh perspectives on topics both old and new.
Your submission is more likely to be accepted if you are showcasing examples of IoT, AI or quantum computing in action. But we are committed to ensuring that this event is as inclusive as possible so if you think you could contribute to the conversation, please apply!
What's on?
Applied Intelligence Live! Austin - celebrating and showcasing the real-life applications of emerging and transformative tech.
IoT World Today Digital Events – an opportunity to dive deep into a practical application or use case for IoT applications.
The AI Summit New York – address a who's who of applied AI in the nexus of global commerce.
Tips for a successful submission:
AVOID sales pitches; these must be product-agnostic sessions that can educate our audience.
If you are completing this on behalf of someone else, please specify the name and title of the presenter in the overview.
If you're not sure where to start your description, consider sharing what the key takeaways for attendees will be.
Make sure to ahere to the word count!