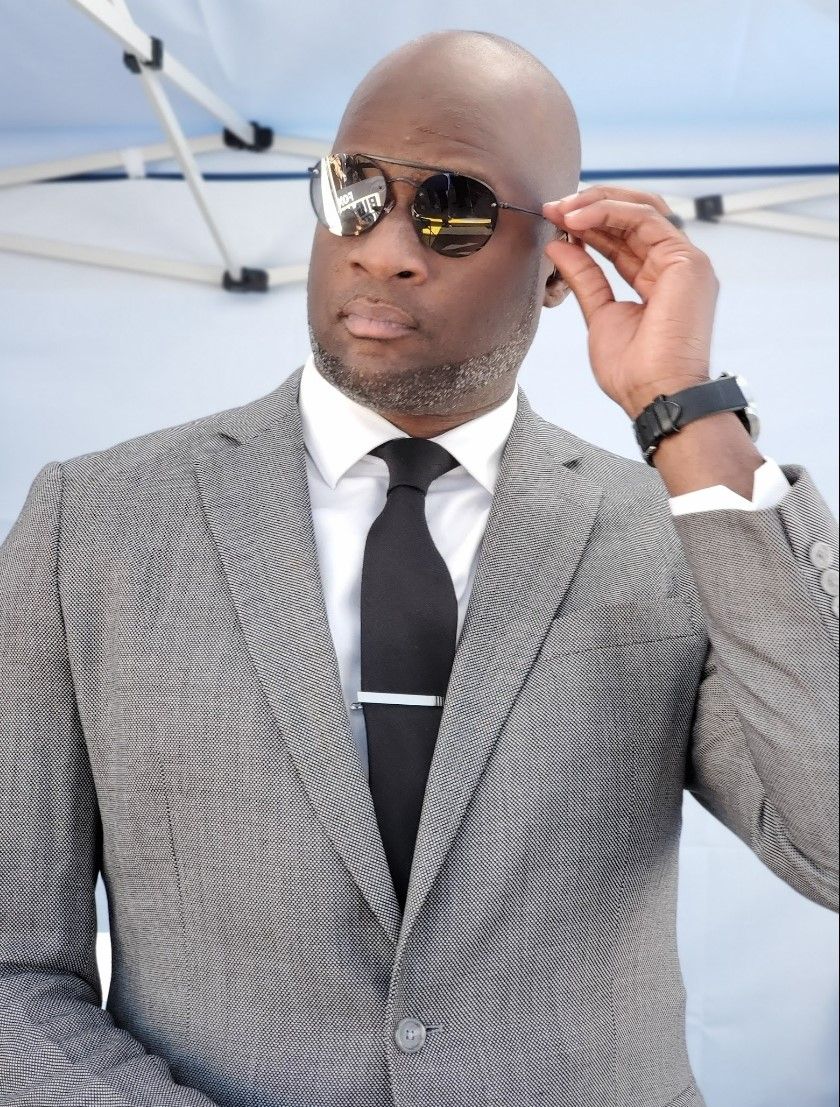 Vince Young
Former NFL Player & College Hall of Famer
,
University of Texas
Inducted into the Rose Bowl Hall Of Fame, College Football Hall of Fame. Former American football quarterback. Drafted by the Tennessee Titans with the third overall pick in the 2006 NFL Draft. Played 6 seasons in the NFL. Played college football for the University of Texas, where as a junior, he won the Davey O'Brien Award, bestowed annually to the best college quarterback in the nation. He led his team to a BCS National Championship against the defending BCS national champion USC Trojans in the 2006 Rose Bowl. Noted as one of the most-anticipated, greatest games in the history of college football.
The University of Texas at Austin retired Young's jersey in 2008 and recently his high school (Madison Marlins) retired his high school jersey in October 2021.
Doing now: Vince Young Insurance, Vince Young Steakhouse, Vince Young Realty, Currently supports the University of Texas at Austin Athletics, partnered with B2Z Engineering and actively serves his surrounding communities.