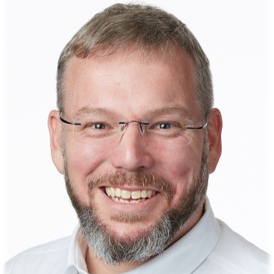 Thorsten Stremlau
Systems Principal Architect
,
NVIDIA
Thorsten Stremlau is a Systems Principal Architect at NVIDIA .
He is known for identifying digital transformation strategies
and integrating AI and technologies into the product
development processes to improve security capabilities .
Thorsten has been part of TCG for over 20 years and is
currently the co-chair of the Marketing Work Group.