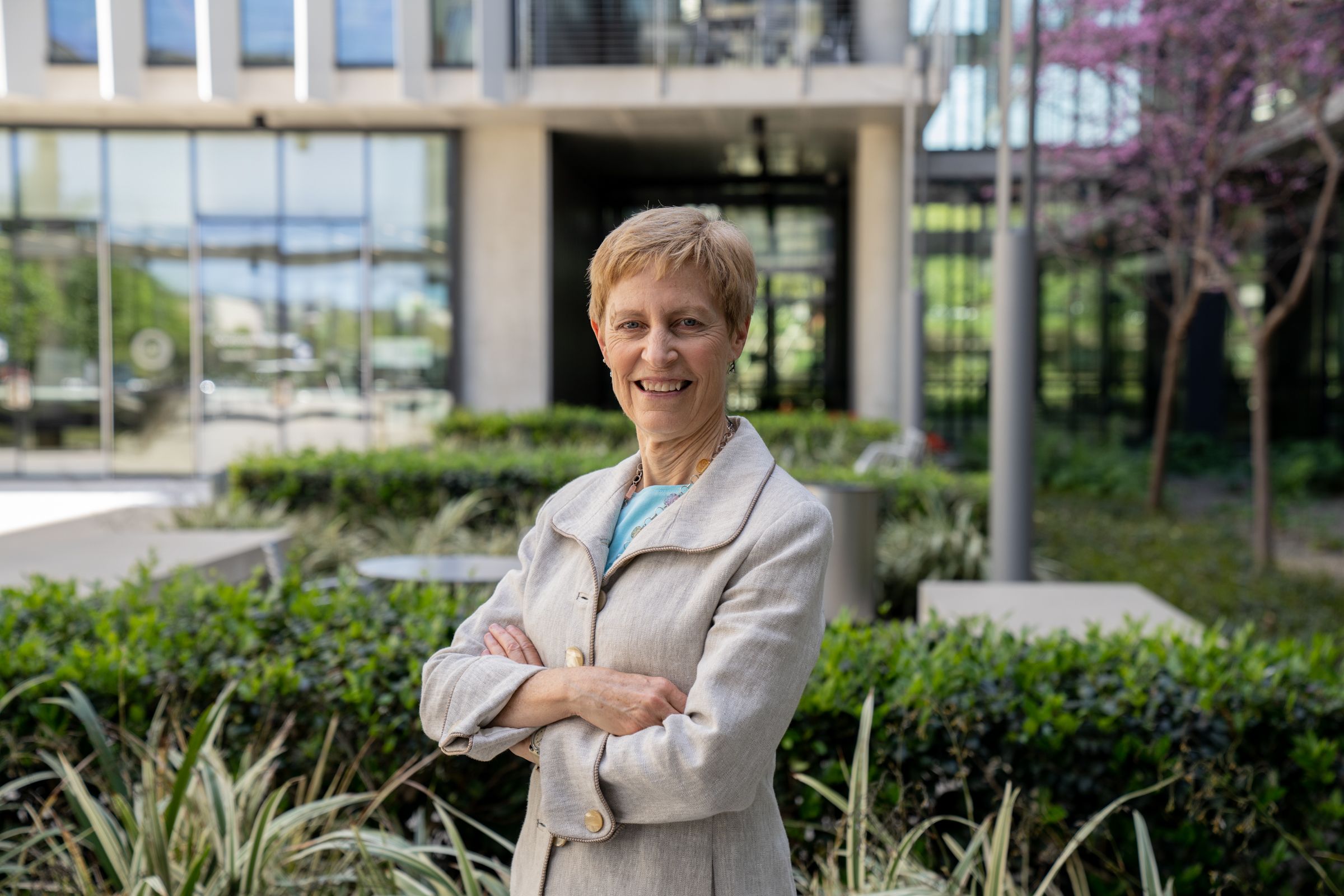 Susan Armstrong
Senior Vice President, Engineering
,
Qualcomm, Inc.
Susan M. Armstrong began her tenure at Qualcomm in 1994 working on Globalstar. Shortly thereafter, she helped to develop Qualcomm's early Code Division Multiple Access ("CDMA") base station projects where she pioneered the use of internet protocols in the cellular industry, resulting in the world's first web surfing cellular phone in 1997, Qualcomm's commercialization of mobile internet access in 1998, and the world's first smartphone.
Building on these successes, Ms. Armstrong has since held various leadership positions at Qualcomm. First, she helped to find the team that developed and commercialized the software that drives Qualcomm's chipsets. Next, she led Qualcomm's worldwide Customer Engineering team to integrate and commercialize the company's products in phones and other wireless devices. In this role, Ms. Armstrong extensively engaged with the world's largest base station makers, carriers, and phone and other device makers to help bring their technologies to market.
Ms. Armstrong joined Qualcomm's Government Affairs Group in 2015, where she leverages her engineering and product development expertise to advise Qualcomm on worldwide public policies, including 5G, semiconductor design leadership, intellectual property protection, inventor diversity, STEM education, cybersecurity, supply chains, and export controls. Ms. Armstrong is well-positioned to address the complexities of the semiconductor supply chain issues given her background in the mobile ecosystem which has given her a holistic knowledge of the industry, from material sourcing to product implementation. Ms. Armstrong is familiar with both leading-edge and legacy-edge nodes and has in-depth engineering knowledge of how and why Qualcomm sources materials from the fabs that they choose. She has worked to address the supply constraints over the last two years by leading a comprehensive internal analysis for Qualcomm of the semiconductor supply chain, from materials and their sourcing to the finished product.
Prior to joining Qualcomm, Ms. Armstrong worked for 10 years at the Xerox Systems Development Department and the Xerox Webster Research Center in a variety of software engineer positions to implement data protocols. At Xerox, she helped to develop the world's first 10 Mb/s Ethernet driver, which contributed to the 802.11 Ethernet standards developed by the Institute of Electrical and Electronics Engineers ("IEEE") which are now the world's most widely used wireless computer networking standards providing the basis for wireless network products using Wi-Fi.
Ms. Armstrong continues to research and invent new technologies, currently holding multiple patents in the field of mobile networking. She holds a bachelor's degree in computer science and an honorary doctorate from California Polytechnic State University, San Luis Obispo.