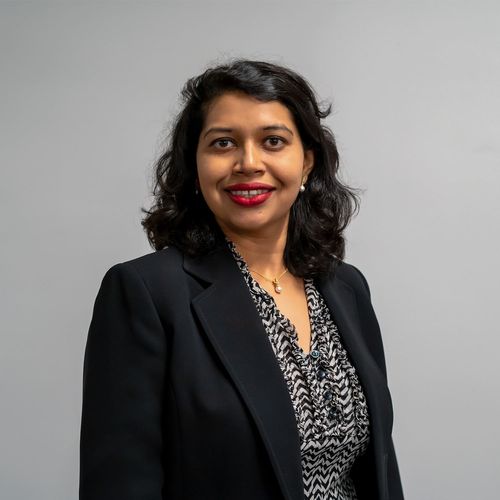 Srimoyee Bhattacharya
Senior Data Scientist
,
Shell
Srimoyee Bhattacharya is an experienced professional with more than 15 years of experience in Oil & Gas industry with strong background in data science and petroleum engineering to solve real world and complex business problems. Srimoyee holds a Ph.D. in chemical engineering from the University of Houston and a Bachelor of Technology in chemical engineering from the Indian Institute of Technology Kharagpur, India.
She is co-author of a book on machine learning applications in the Oil & Gas industry published by Apress and served as Technical Editor for the SPE Journal, Journal of Natural Gas Science and Engineering, and Journal of Sustainable Energy Engineering. She has authored/co-authored more than 25 peer-reviewed journal articles, conference publications, and patent applications. She is also an engaging speaker and a thought leader. She regularly shares her insights at various industry conferences.
In her personal time, Srimoyee enjoys running, cooking, and indulging in podcasts, all while spending quality time with her family. She is a strong advocate for Diversity, Equity, & Inclusion (DEI), manifesting her values in fostering a learning environment that stimulates growth and enables peak performance.