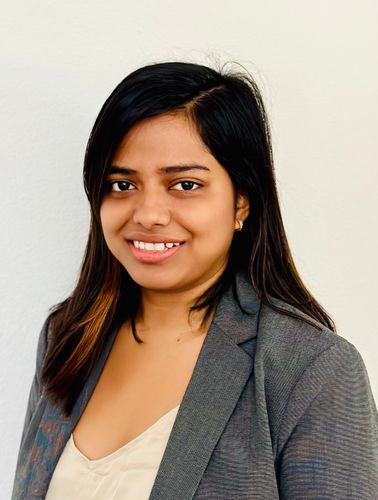 Srija Saha
Member of Technical Staff
,
Oracle
Srija Saha is a skilled software developer currently working as a member of the technical staff at Oracle. With a wealth of industry experience and a solid educational background, she brings a diverse skill set and expertise to her role. Srija plays a vital role in the development of end-to-end software products within Oracle Cloud Infrastructure, specializing in various programming languages, databases, design patterns, system design, and architecture.
At Oracle, Srija excels in designing and implementing robust and scalable solutions that meet the complex requirements of Oracle Cloud. Her deep understanding of system design and architecture enables her to ensure optimal performance and reliability in the software products she contributes to.
Prior to joining Oracle, Srija made significant contributions as a Technology Consultant at PricewaterhouseCoopers Pvt Ltd. Her proficiency in requirement gathering, architecture design, and software development resulted in successful project deliveries and strong client relationships.
Srija's passion for innovation and her ability to deliver high-quality solutions make her a standout professional in the software engineering field. She holds an M.S. degree in Computer Science from Arizona State University and a B.E. in Electronics & Telecommunication Engineering from Indian Institute of Engineering Science and Technology, Shibpur, providing her with a strong educational foundation.
With her versatile skill set and dedication to excellence, Srija contributes significantly to the industry's software products in the cloud domain. Her strong problem-solving abilities, commitment to staying up to date with the latest technologies, and ability to work on complex projects make her an invaluable asset to her organization.