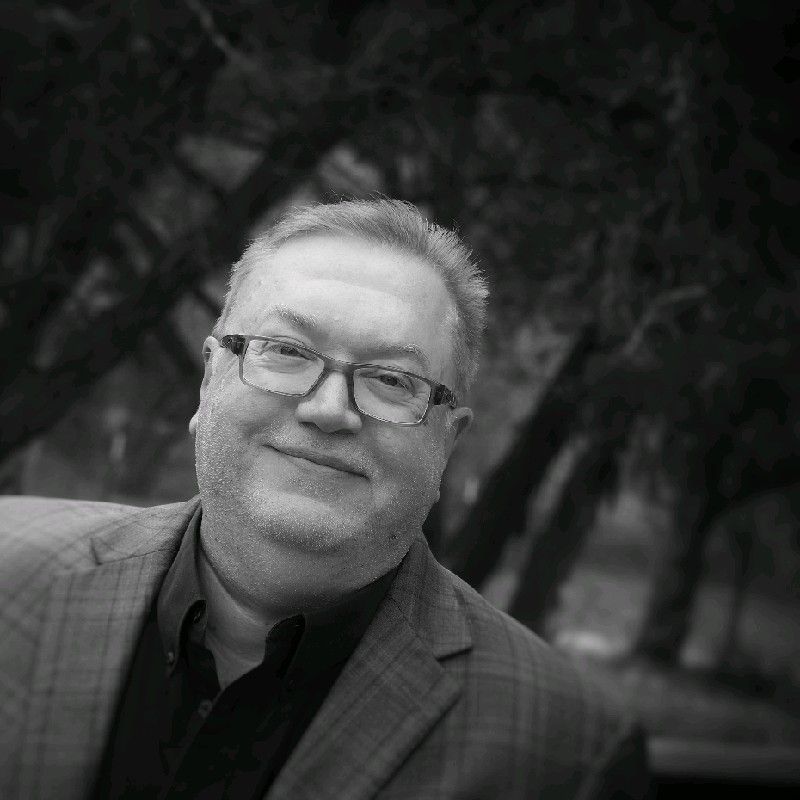 Sean Bauld
Chief Experiment Officer, spxk
,
New Ventures Entrepreneur in Residence, Texas State University
Mr. Bauld has extensive experience in growing companies, overhauling culture for better performance, leading digital transformations, and steering complex marketing strategies. At corporates he was EVP for Reuters and Director of Market Intelligence and Competitive Strategy at IBM.
He created the TXST Innovation Series bringing together students, faculty, and industry. Sean leads the TXST New Ventures annual cohort of teams receiving funding, incubation, and commercialization support. He is a panelist, judge, and mentor for National Science Foundation I-Corps, Founder Institute, and MassChallenge. He founded Hack4Ideas to provide experiential learning and thought leadership opportunities regarding challenges in our world today. He is a board member and advisor to organizations such as University of Texas Human Dimensions of Organizations, Texas State University Center for Innovation and Entrepreneurship, corporates, and start-ups.
Mr. Bauld is a 5X startup executive with one IPO who was asked to leave university as an undergrad when studying AI @ UT Austin. After returning for his undergraduate degree, he also received an MBA from the University of Texas McCombs Graduate School of Business and LBJ School of Public Affairs.