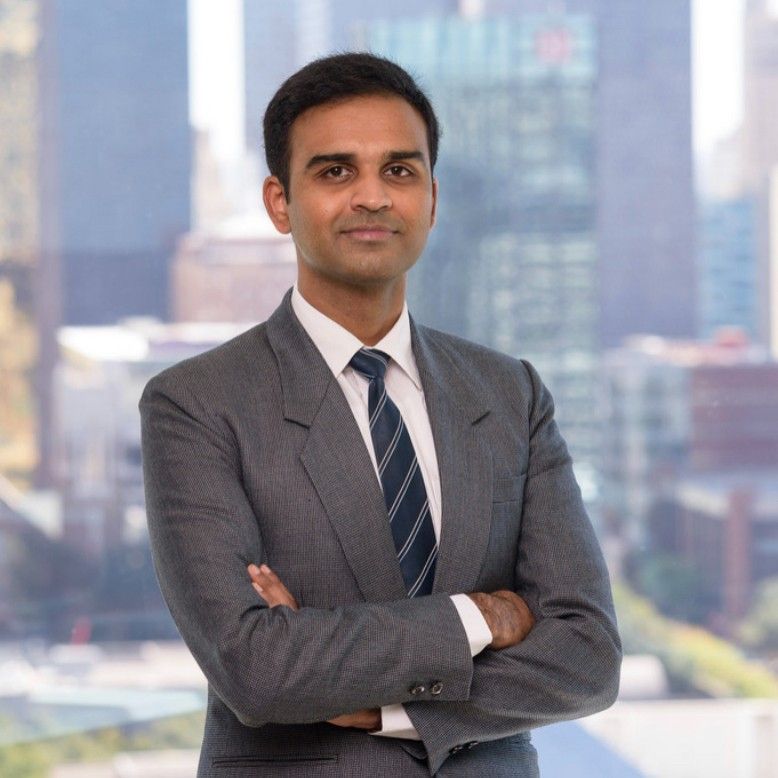 Dr. Sai Balasubramanian, M.D., J.D.
Healthcare Strategy Executive and Health Technology Expert
Dr. Sai Balasubramanian, M.D., J.D. is a healthcare strategy executive, speaker, and writer, focused on the intersections of healthcare, digital innovation, and policy. He completed his dual-doctorates in medicine and law with distinguished honors. Sai advises large organizations and senior executives on a wide variety of topics, ranging from healthcare innovation and digital health, to policy, enterprise performance, and optimal governance models. He is a regular contributor to Forbes, and enjoys thoughtful journalism. Sai draws on his clinical training, legal education, and background in strategy to analyze the business, governance, and operating frameworks that impact care delivery, innovation in healthcare, and health policy.