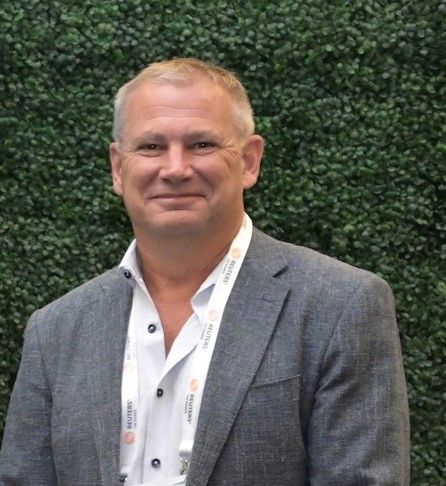 Ron Baker
Distinguished Engineer
,
IBM Sustainability Software
Ron is an IBM Distinguished Engineer in the Sustainability Software organization, with products that manage Assets, Building Facilities, Supply Chains, Aviation, Weather and Environmental Intelligence and ESG Reporting product suites. In this role, he leads the SRE discipline and operations technology, focused on the transition to Hybrid Cloud and the OpenShift environment. Having previously led the design and delivery of the Maximo Application Suite and the expansion of AI and Analytics on IOT content, he brings experience in moving traditional enterprise applications into containers, Kubernetes, and multi-cloud deployments. Prior to this, he was the Director of Geospatial Content & Analytics in the Weather Company, leading the curation of global location data from our mobile and web properties and their use in industry and consumer applications. This global data lake is one of the largest IOT platforms in the world, with world-class spatial-temporal analytics capabilities. Ron was also the technical executive leading the IBM Smarter Cities software portfolio, and its corresponding domain products in Transportation, Water, City Planning & Operations, Video Analytics, and Energy. This software supports cities, regional municipal entities, stadiums, airports, and other operations-based organizations. Bringing together different agencies into a single view, these products were named the industry leader for three straight years by Frost & Sullivan, IDC, and Navigant for their vision and breadth of features. He holds over a dozen software patents.
Ron is currently on the Board of MEASURE, a non-profit dedicated to elevating the experiences of people of color, using data and analysis to educate and recommend policy changes (https://wemeasure.org). He was previously the President of the Board of Austin Smarter Cities Alliance, https://www.austinsmartcity.org, working to bring technology to the City of Austin to improve citizen services and the effectiveness of city agencies. He is the co-chair of the Affordable Housing Committee, where he is working to ease the effects of rapid growth on lower income families and individuals.