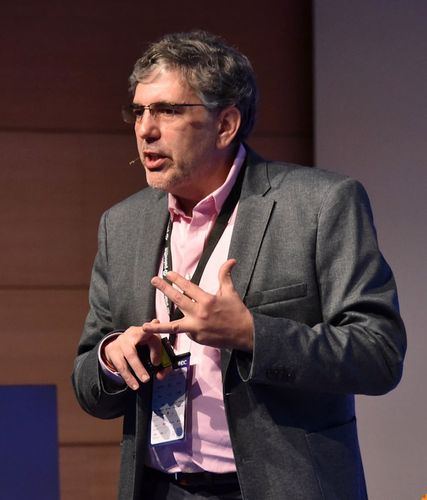 Rodrigo Loureiro
CEO
,
Cyber Connective Corporation
Rodrigo Loureiro: Cybersecurity Innovator | Tech CEO | Best-Selling Author
Rodrigo Loureiro is a pioneering cybersecurity expert and technology executive, emphasizing innovation and adaptability in the ever-changing tech landscape.
An experienced technology-focused CEO, with CIO and CISO experience, Rodrigo has a proven track record of success in various IT leadership roles, Rodrigo is also the best-selling author of "Game On - Leaders Who Last" where he encourages leaders to embrace open-mindedness and adapt to the evolving cybersecurity challenges.
CEO at C3 – Cyber Connective Corporation and Managing Partner of CyberVerse Advisors also collaborates as Founding Member and Operating Partner at Executive Council Network (ECN).
As the Global CIO of Laureate Education, Rodrigo successfully implemented a best-in-class Information Security program, transforming the organization's IT security maturity.
With experience as CIO, CTO, and CISO for global organizations, he excels in driving cybersecurity innovation, creating robust security strategies, and ensuring regulatory compliance.
Rodrigo is a passionate advocate for cycling as an environmentally sustainable transportation option that promotes health and connects individuals to the history of local communities. As the Chairman of the Board for Cycling Unbound, he is dedicated to supporting this vision and driving positive change in the cycling community.
When not figuring out new and innovative ways to better deliver Technology and Information Security value and solutions, Rodrigo is out on the road and off-road riding his bike as fast as possible.