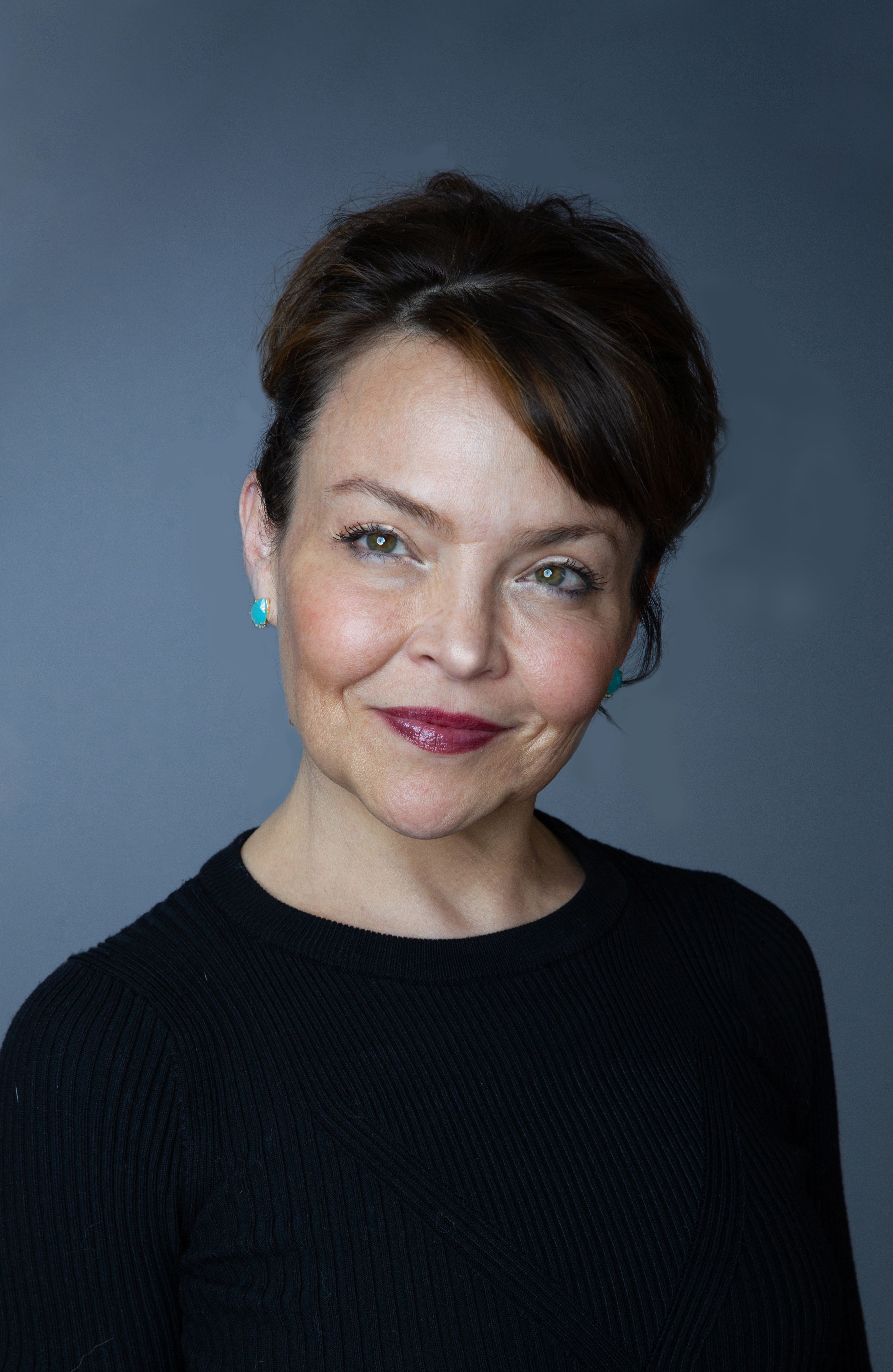 Rika Nakazawa
Group Vice President, New Ventures & Innovation
,
NTT
Rika is a technology leader, VC investor, best-selling author, and frequent public speaker on technology-powered industry transformation. She is Global Vice President with NTT's New Ventures & Innovation team where she is building Agile Co-innovation practices for emerging technologies like 5G, Edge Computing, AI, and IoT. In her additional role as Head of Sustainability for Americas at NTT, Rika is driving NTT's sustainability ambition in operations while also orchestrating the go-to-market for NTT's climate-positive solutions across their portfolio of digital infrastructure solutions.  For 2 consecutive years in 2022 and 2023, Rika has been awarded "Power 70" and "Power 80" recognition for the Women of Channel awards with The Channel Co's CRN network. She has also been ranked as "Top 100  in Emerging Tech" by Women of the Future. 

Trilingual in Japanese, German, and English, Rika grew up in Japan and moved to the US to attend Princeton University. Rika has since worked internationally in senior executive roles in strategy, business development, consulting, and marketing with Fortune 500 companies - Accenture, NVIDIA, Capgemini, Sony - and Silicon Valley startups. She is a digital innovation veteran and has served on multiple boards in Next-Gen Computing, XR/VR/AR, Cybersecurity, and AI ecosystems.  Rika is currently board chair at STRIDES AI - a social impact venture that is advancing diversity in senior leadership with an AI platform, and a board member of Venus Shell Systems - a circular and blue economy enterprise.  

Rika is the best-selling author of "Dear Chairwoman" - featuring the trials and triumphs of women corporate board leaders.  Her next book, with the vaunted publisher Taylor & Francis and featuring the intersection of sustainability, digital innovation, and the pandemic, is called "Beyond the Black Swan: How the Pandemic and Digital Innovation Intensified the Sustainability Imperative - Everywhere".