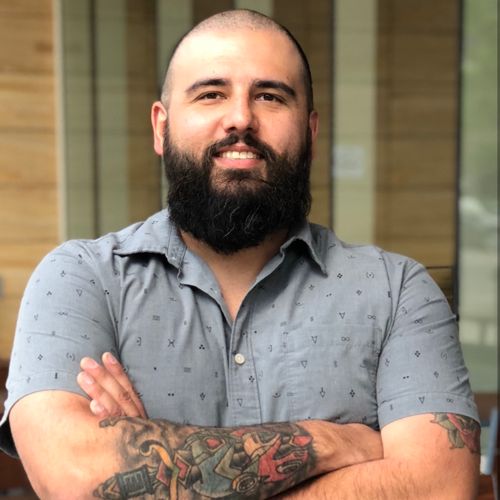 Patrick Marlow
Patrick Marlow, Conversational AI Engineer, Google Cloud AI Incubator
,
Google
Patrick is a Conversational AI Engineer on the Google Cloud AI Incubator team, where he focuses on building tooling and reusable assets to extend Google's cutting-edge LLM technologies. He specializes in the Contact Center AI ecosystem, working with products such as Dialogflow CX, Insights, and Agent Assist. Previously, he was an AI Engineer in Google's Professional Services Organization. Prior to Google, he was the Principal Data Architect at Levelset, a construction technology company, specializing in NLP Data Pipelines and OCR tooling. Patrick also worked as the Director of Engineering and Data Science for Amelia.ai, a Conversational AI company, delivering chat and voice bots to Fortune 500 clients across the Banking, Hospitality, Entertainment, and Retail verticals.

Patrick studied Electrical Engineering at the University of Texas at Austin.
He is the author and maintainer of several Open Source works including CXLint, an automatic linter for Dialogflow CX and the Dialogflow CX Scripting API (known colloquially as SCRAPI) which is utilized by developers worldwide to supercharge bot building and analysis in Dialogflow CX.