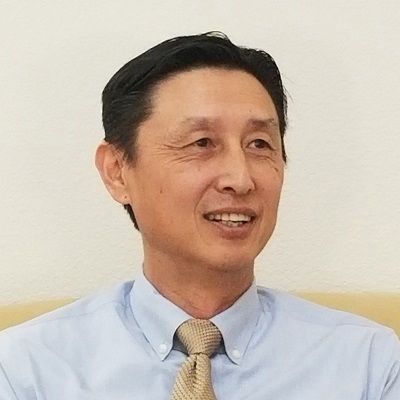 Michael Yang
Senior Director, Semiconductors
,
OMDIA
Michael Yang's extensive expertise encompasses key research domains such as DRAM, flash memory, and storage solutions, encompassing both solid-state drives (SSDs) and hard-disk drives (HDDs).
Michael's profound proficiency can be attributed to his extensive tenure in the memory industry's upper echelons. Notably, during his tenure at Samsung Electronics, he spearheaded product marketing endeavors for flash memory components and SSDs, simultaneously spearheading the augmentation of the company's mobile memory business. His career trajectory also encompassed pivotal roles in corporate strategy and product management at renowned entities including Intel Corp., the behemoth of US chipmakers, as well as Western Digital and Fujitsu, the distinguished Japanese multinational equipment and services provider.
In pursuit of academic enrichment, Michael pursued and successfully earned an MBA from the University of California in Davis, complementing his educational journey that commenced with a Bachelor of Science degree from California Polytechnic State University in San Luis Obispo, California.