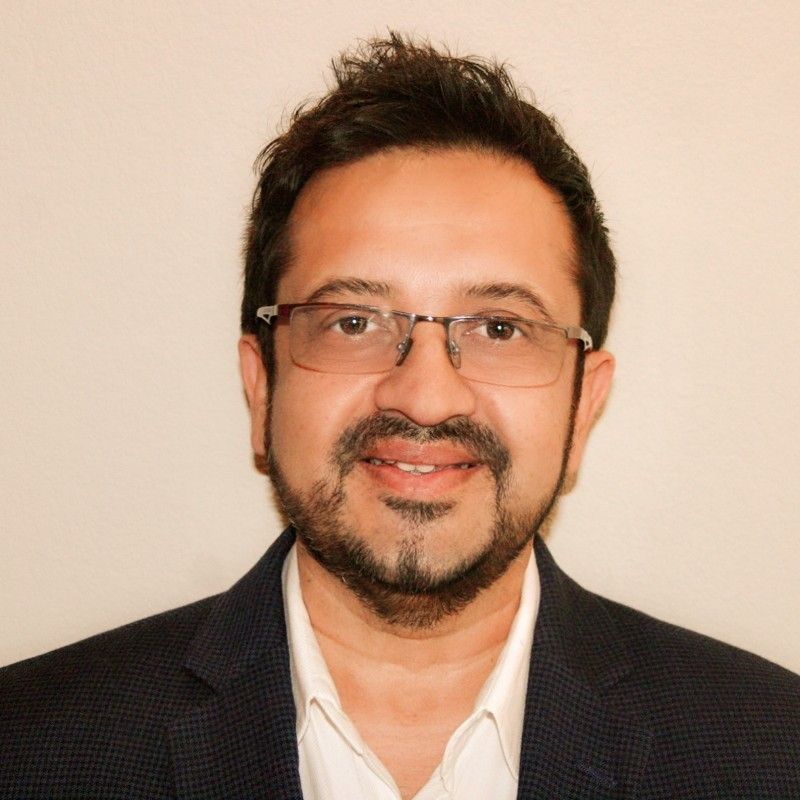 Malur Narayan
Vice-President, Emerging Tech and Sustainability
,
Tata Consultancy Services
United States
Malur is a proven technology business leader with over three decades of experience in the technology industry having worked in five continents, and presently leads the Technology and Sustainability GTM for TCS across North America.
He brings an effective combination of corporate & entrepreneurial experience - having held a broad range of senior management roles at Nortel and Tata ranging from product engineering, sales, business development, product management. 
Influenced by strong women throughout his life and being an immigrant minority, he understands deeply the importance of leadership diversity in the workplace and the need for sustainability.           
As an advisor to tech startups, Malur excels in helping companies conceptualize their product and technology, creating access to b2b markets & segments, along with a strong ability to connect at the C-Level, and to develop long-term business partnerships. He also co-founded STRIDES.ai, a platform to connect diverse C-Suite executives.
In the early 90s, Malur pioneered self-managed teams in software development. His research in Reverse Engineering, Inverse resolution & Induction led to the development of Adaptive learning reinforcement algorithms in Machine Learning.
Malur serves as a director on the board of 1PlaySports Ltd, STRIDES.ai, as well as non-profits Dara Ashley Foundation (mentoring for underprivileged students) and Brilliant Minds.in (mental health foundation).
He is also an advisor/mentor at Santa Clara University's Black Corporate Board Readiness program.
Malur holds a degree in Computer Engineering, a Master's in Computer Science from Western Univ., an MBA from Telfer School of Management, Canada, and an Advanced management program (through Harvard).
He has been a speaker for Executive MBA programs at Cornell Univ., Imperial College, London, IIM-A India, and Queens Univ. in Canada. 
Malur is known for his positive attitude, sense of humor, and is passionate about trail hiking, creating music, gardening and sports. He is actively involved in advocating for mental health awareness.
Malur is based in Austin, Texas.