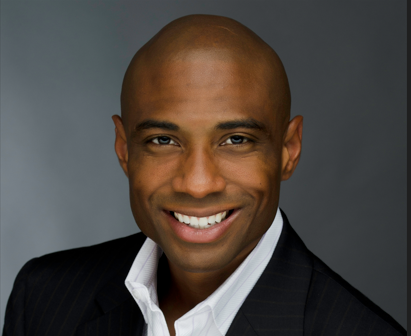 Lemuel Williams
Expert in Scalable Cybersecurity
United States
Lemuel C. Williams is a seasoned technology and business executive who has extensive experience as a program director, in product management, developing business and managing channels & alliances for national and global organizations. He is experienced in many areas of information technology and cybersecurity, and he leverages that knowledge to help organizations harness the power of technology in secure and scalable ways.
In 2007, he was appointed to the City of Austin's Technology and Telecommunications Commission, having served 10 years, and Chair for 4. Going from a 7-member council to an 11- member group who advises the Austin City Council on issues such as community technology, telecommunications services, allocation of annual financial support, smart city development, autonomous vehicle regulations, and more. Under Lemuel's leadership, the City of Austin established its first-ever Chief Innovation Office; revised the Imagine Austin plan to include a community technology component; made recommendations on 100 GoogleFiber® connection sites; created an ongoing residential technology study on the digital divide; doubled funding for nonprofit grants; and formed a resolution for the passage of Distracted Driving regulations, among other accomplishments.
And in 2019, he was appointed by Governor Greg Abbott to The State of Texas Privacy Protection Advisory Council. Lemuel along with other appointees will be studying the laws that govern the privacy and protection of information that is linked to businesses and consumers within The State of Texas.
And in 2021, he was again appointed by Governor Greg Abbott to The State of Texas Affordable Housing Corporation. Lemuel and other appointees' study and identify areas of affordability to help serve the citizens of Texas. In addition to these positions, Lemuel serves as a Member of National Association of Corporate Directors.; as Board Director & Audit Committee Chair of Amplify Credit Union; and as Austin Chapter Lead of Maverick Pac. He has been recognized for his community leadership with several awards, including the Austin Under 40 Award for Technology & Sciences and the Emerging Leader Award from Concordia University of Texas at Austin. Lemuel Williams is a graduate of the University of Texas at Austin with a bachelor's degree in Geographic Information Systems, alumni of The Aspen Institute Socrates, and is also a graduate of Leadership Austin's Emerge program