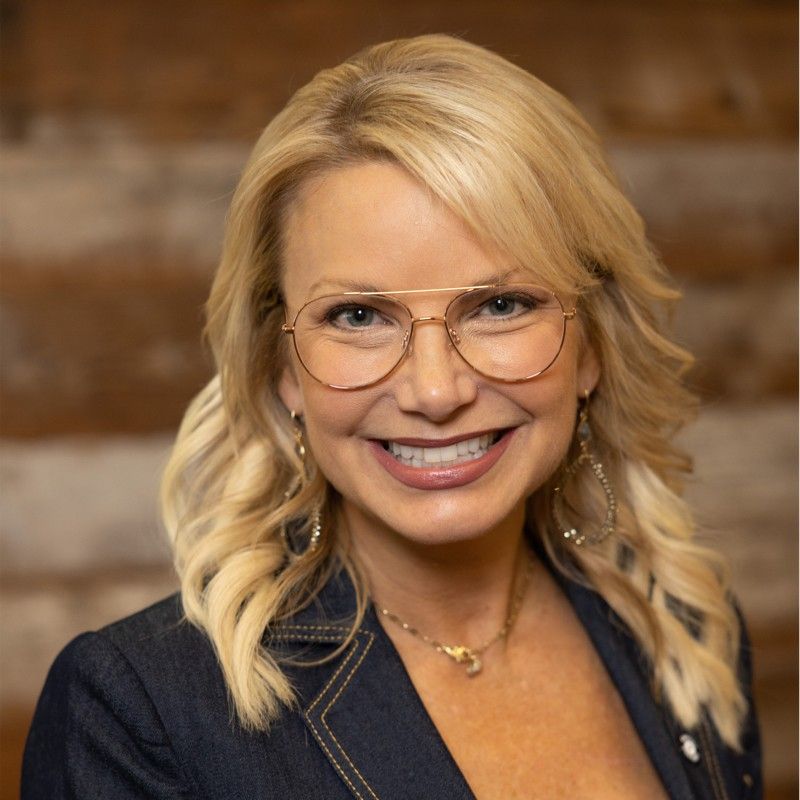 Lawton Cummings
General Partner
,
Capital Factory
Lawton Cummings is a futurist turned venture capitalist focused on investing in the most promising technology startups in Texas.
Lawton is General Partner at Capital Factory, which invests in technology startups employing AI/ML, computer vision, robotics, and other exponential technologies. The Capital Factory is known as the "center of gravity for tech entrepreneurs in Texas" and has been the most active early stage investor in Texas since 2010.
Prior to entering venture, Lawton practiced law in Manhattan and Austin, taught Commercial Law and Responsible Artificial Intelligence, served as the CEO of Austin100, and is proud to perhaps have the singular distinction of having served simultaneously on an ACLU Board of Directors and as a legal analyst for the Fox News Network.