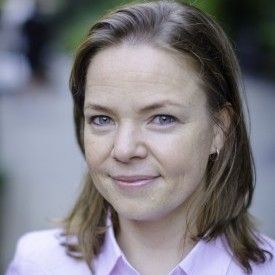 Kathryn Lewis
Katie Lewis founded dMASS, a big data, and generative AI startup mimicking human problem-solving and surfacing unexpected solutions to supply chain and manufacturing challenges. Katie is a systems thinker with expertise in global innovation patterns and trends, and her vision for dMASS was influenced by her work on Buckminster Fuller's World Game.
Katie has been a Council member of LAUNCH, hosted by NASA, Nike, the U.S. Department of State, and USAID, and she often serves as a consulting resource for cutting-edge startups poised to improve human well-being, environmental conditions, and business competitiveness into the future.
Katie is the author of Naked Value: Six Things Every Business Leader Needs to Know about Resources, Innovation & Competition, and she holds a patent on Machine learning systems and methods for automated prediction of innovative solutions to targeted problems.