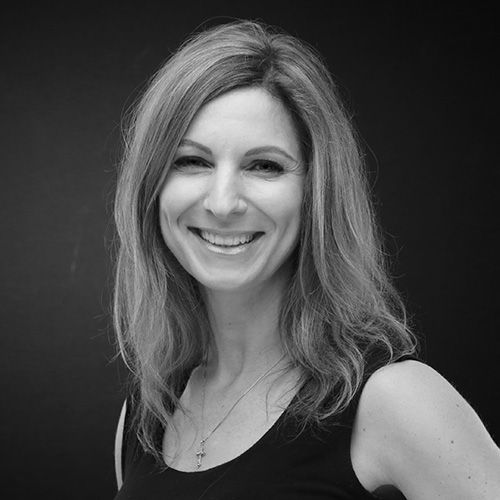 Kate Kaufman
Vice President, Services and Solutions Operations
,
Michelin
Kate Kaufman serves as the Vice President of Services and Solutions for Michelin North America, Inc., which encompasses more than $9 billion in sales and more than 22,000 employees across Canada and the United States. In this role, Kate leads a team charged with bringing Michelin quality to the Service Experience.
Michelin, the leading mobility company, is working with tires, around tires and beyond tires to enable Motion for Life. Dedicated to enhancing its clients' mobility and sustainability, Michelin designs and distributes the most suitable tires, services and solutions for its customers' needs. Michelin provides digital services, maps and guides to help enrich trips and travels and make them unique experiences. Bringing its expertise to new markets, the company is investing in high-technology materials, 3D printing and hydrogen, to serve a wide a variety of industries—from aerospace to biotech.
Kate has a diverse background in Transportation Analytics, Finance and Technology holding positions with various Fortune 500 companies such as Amazon, Sprint, RR Donnelley, Uber Freight and CH Robinson.
A self-proclaimed operational data nerd, Kate's passion for analytics and operational excellence fuels her mission to build products that bring ultimate transparency and fluidity to customers.