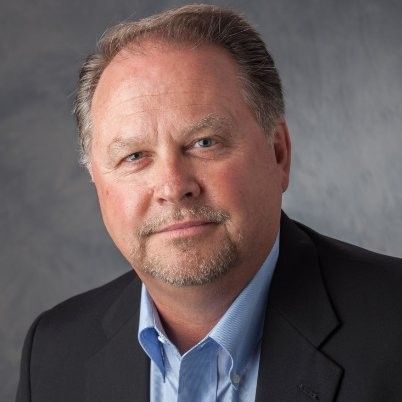 Jeff Dymond
Jeff has been in the automation and hardware/software industries for over 35 years. He is currently a Global CTO for Dell Technologies for Manufacturing where Jeff applies OT and IT knowledge to develop use cases and architectures from the field to the cloud. He creates solutions by looking at the business and then applying the solution and architecture in the industry-specific context that enables the business value proposition. Jeff has consistently led companies to re-focus on the value of their solutions combined with their business problems which enables them to understand and sustain a competitive advantage.
Jeff started his carrier designing split architecture analog controls. Since then he has worked at major EPC firms as a control system engineer, Honeywell, first as a Solution Manager then as their business unit lead of the Network Design and Installation group, Aspen Technology as an Application Integration Director, TIBCO Software as a SOA Architect, SAP as a NetWeaver Solution Principle, Microsoft as an SAP Integration Director, Emerson as an Oil & Gas Business Development Manager, and at DAQRI as the Sr. Director of AR Industrial Solutions before coming to Dell Technologies.
Jeff has worked in several vertical markets including Utilities, Oil & Gas Upstream, Mid-Stream, Refining, Chemical, CPG, Food Beverage, Life Sciences, Digital Cities & Smart Buildings, Pulp and Paper, and Power Gen.