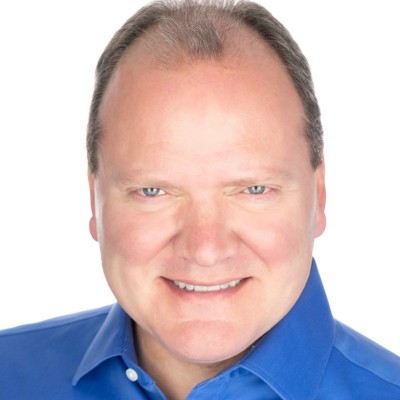 Jay Boisseau, Ph.D.
Executive Director & Founder
,
Austin Forum on Technology & Society
United States
Jay Boisseau is an experienced, recognized leader and strategist in advanced computing technologies, with over 25 years in the field. Jay is CEO and co-founder (June 2014) of 
Vizias
, a small team of passionate professionals with expertise in high-performance computing (HPC), artificial intelligence (AI), technology community building, and technology outreach & event planning. Jay and Vizias are currently developing new projects in AI, quantum computing, and a film festival.
Jay also serves as the executive director and founder of 
The Austin Forum on Technology & Society
, which he created in 2006 and is now the leading monthly technology outreach and engagement event in Austin--and now attracts national and international attendees online. The Austin Forum is one of the pillars of the Austin tech scene, providing connections to information, ideas, collaborations, and community overall.