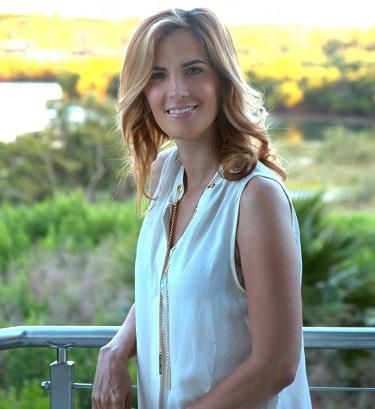 Gloryvee Cordero
Senior Architect
,
CVS Health
United States
Gloryvee Cordero serves as Senior Architect to CVS Health. She is responsible for evaluating blockchain & emerging technology innovation opportunities and consulting with senior stakeholders. Ms. Cordero has over 20 years of experience in the field of Healthcare Information Technology. Most recently she served as co-founder of a biotech start-up and CEO of SCIX, an acquired biotech venture by the National Institute of Health. Ms. Cordero led SCIX through significant growth and change making the company a clear leader in its space. Under her leadership SCIX completed the most robust predictive modeling system in the industry, implemented data science initiatives driving over $15M in annual savings and was successful in acquiring leverage from investors and early adopters. In 2017, Ms. Cordero led SCIX through a successful exit and in 2019 transferred the company research to the U.S. Department of Health. She has been awarded the 2022 top Blockchain Architect of the Year & 2019 Smart Women of the Year. Furthermore, she led her team to win the 2021 AI Innovation Award, 2019 Start of the Year, 2018 Entrepreneur of Year, & Top 100 Small Business Award.
In addition to SCIX, Ms. Cordero served as CTO of ARterra, one of the leading NFT marketplace companies that was VC funded in 2021 by Woodstock. Ms. Cordero has served as CTO with a number of start-ups and is co-founder of E-cobalt Investing, a leading provider of crypto hedge funds management software for the DeFi industry, in March of 2021 and currently serves as tech advisor.
Ms. Cordero also has served as co-founder, Chief Technologist and Board of Director for Markondo LLC., Grit Inc, Patriot Labs LLC. and Ziipa Inc.