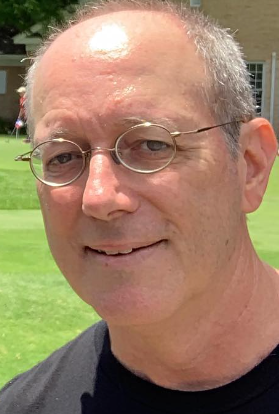 Eric Landry
Leader of AI Engineering in Healthcare
,
Independent
Eric Landry is a seasoned technology veteran with 25+ years of experience in healthcare, travel, and computer industries, specializing in machine learning engineering and AI-based solutions, and holding a Masters in Software Engineering from the University of Texas at Austin from 2005 with a focus on using NLP for document clustering.
With a presence on the Netflix prize leaderboard, three US patents, published articles on machine learning engineering, and speaking engagements at the virtual 2020 KDD conference and Expedia's machine learning engineering guild, Eric Landry has showcased his expertise and leadership in the field.
Formerly serving as the Director of AI Engineering at Babylon Health, a digital-first health service provider, Eric led the development of the conversation and chatbot platform. He is dedicated to realizing the practical applications of AI in healthcare, moving beyond the hype and leveraging its true potential.
In his leisure time, Eric Landry, finds joy in traveling, competitive cycling, playing blues and jazz guitar, learning to play the accordion, and captivating his two parrots with enchanting didgeridoo performances