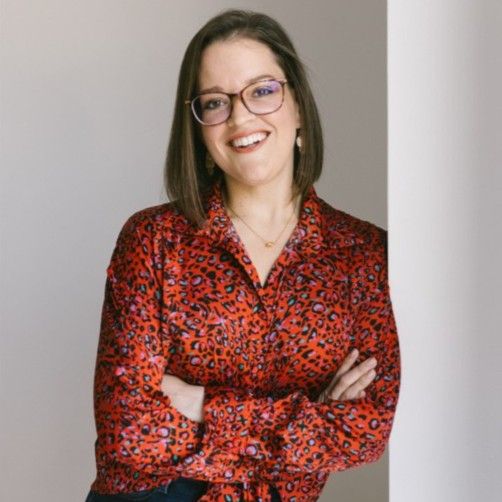 Emily Gupton
Director of Community Partnerships
,
Austin Women in Technology
Emily, based in Austin, Texas, is a dynamic executive, leader, and strategic thinker with an unusual career trajectory. She started in the medical and radiology sector, moved to commercial furniture and construction, and now lives in the tech startup ecosystem.
Currently serving as the COO of a technology startup, FOLIO, she connects commercial real estate, architecture and design, and commercial furniture firms and their clients through a digital platform. She is a strategic operator whose strength lies in understanding the ripple effects of changes within organizations, with a keen eye for process improvement, automation opportunities, and innovation.

Emily is passionate about community building, volunteering, and mentoring. Combining her passion for people, equity, and networking, she loves creating meaningful connections and building relationships within her community. She currently serves on two boards as the Community Partnerships Director for Austin Women in Technology and as the Director of Technology for The League of Women Voters of Texas. She participates in a handful of city coalitions and mentorship programs.
Emily graduated with a Bachelor of Science in Neuroscience and a Bachelor of Science in Business from UT Dallas. She received her Master of Business Administration from Texas Woman's University and, most recently, completed a program in Digital Transformation from MIT. She played golf while obtaining her undergrad at UT Dallas, where she received the All Academic Award for UT Dallas athletes.