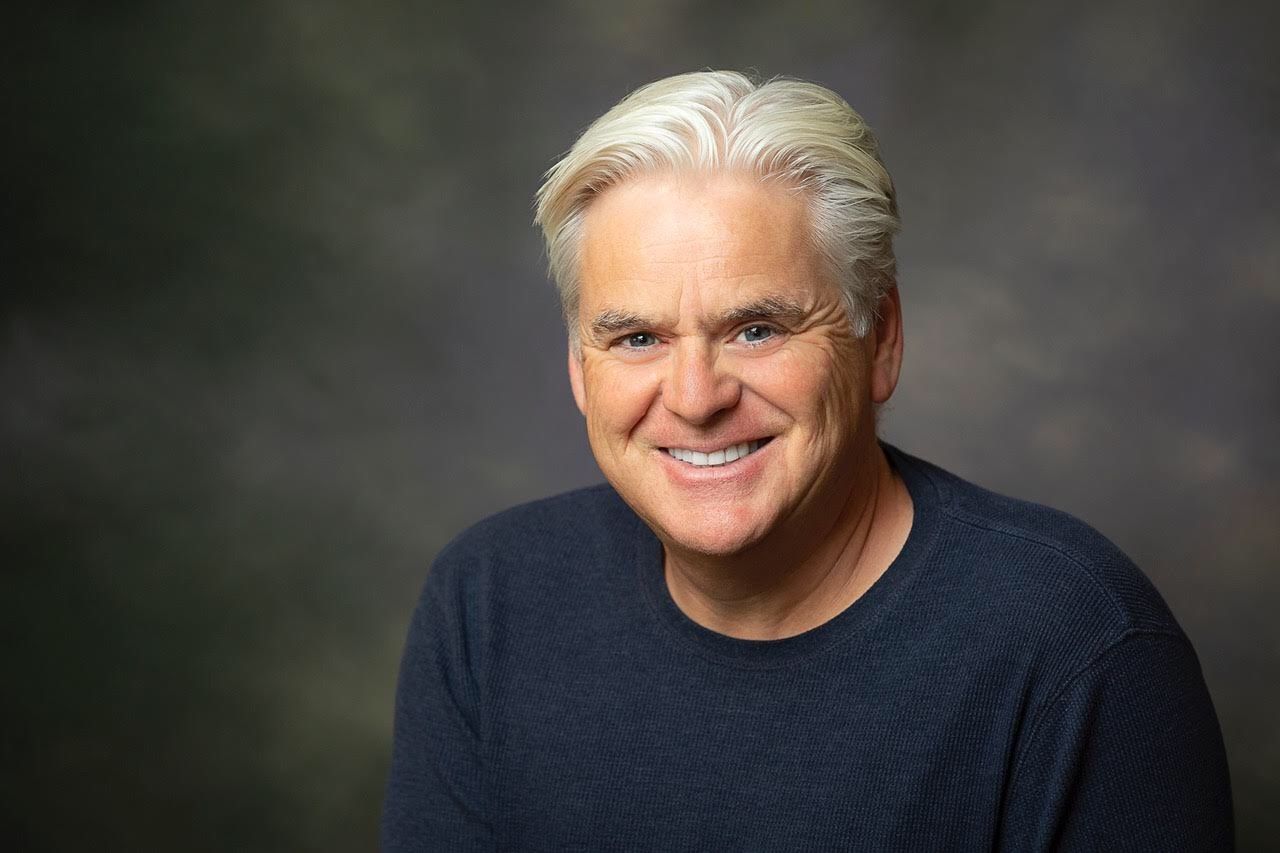 Dylan Kennedy
Mr. Kennedy has been located in Silicon Valley since 1999 and spent most of his life working for companies providing solutions to Semiconductor manufacturers, networking equipment developers (Data and Telco), automotive and connected devices. His expertise centers around the provision of embedded software systems, complex IP licensing deals and contracts from $500K to $17M. He spent 11 years of his US Career with Wind River Systems providing embedded RTOS solutions and professional services and ran field sales and technical resources to the tune of $100M. He has worked for four start ups all in similar spaces including a Swedish company called Virtutech providing multi-core Chip simulation software to major accounts including to Intel for its Golden Reference Model. This resulted in Virtutech being acquired by Intel in 2010. Mr. Kennedy has completed deals all over the world from the US, South Korea, China, Europe, and Middle East.
Today as part of the EMQ executive team, Mr. Kennedy leads the US EMQ organization, working closely with clients delivering IOT solutions in Automotive, Finance, Telecom, and other verticals. He has driven US revenue from its embryonic start and oversees the rapid growth of the US organization.
A Microelectronics and Computer Science graduate (BSc. Hons), Kennedy provides business critical and technical expertise in real-time embedded systems, IOT and Cloud solutions.