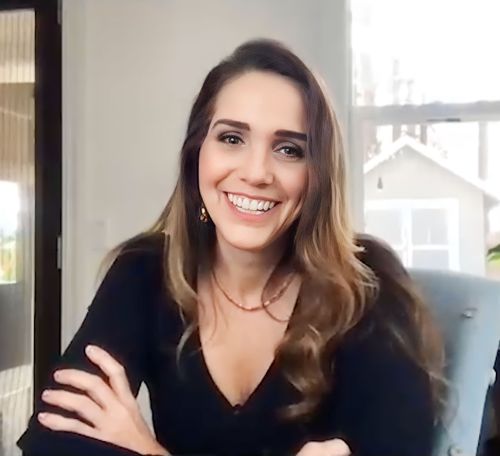 Denise Holt
President & Host of AI TV Network | Founder
,
Spatial Web AI
Denise Holt stands out as a seasoned entrepreneur, initiating her journey into the world of business at the age of 23. Her ventures cross over various industries, including the service industry, arts, mobile applications, and cutting-edge technology. Over the span of her career, Denise has been instrumental in launching a diverse range of products and brands, notably within the realms of health & wellness, and advanced tech. As a strategy consultant, she is recognized for her prowess in digital strategy, particularly for future of technology enterprises such as Mobile Devices, UAV Drones, Blockchain, Fintech & NFTs, AI, AR & Immersive Tech.
Further solidifying her reputation in the tech sphere, Denise serves as an advisor and a prominent advocate, educator, and leading voice for Active Inference AI and the Spatial Web (Web 3.0). a distributed network of intelligence, bridging AI, AR, VR, IoT, and DLT on a common network powered by VERSES AI. In 2014, IBM spotlighted her expertise, naming her among the top 30 VIP Futurists for her leadership in crafting digital strategies tailored to the future of tech businesses.
Excelling in creative direction, communications, strategic direction, product development & business development, Denise's extensive experience isn't limited to entrepreneurship. Additionally, she boasts over two decades in professional graphic arts, encompassing video, motion art production, sound editing, and digital painting. As a multifaceted communicator, Denise has made her mark as a writer, speaker, podcaster, and author. Her advocacy for women in the blockchain sector since 2018 and mentorship with Blockchain Girls underscores her dedication to fostering diversity and inclusivity within the tech industry.