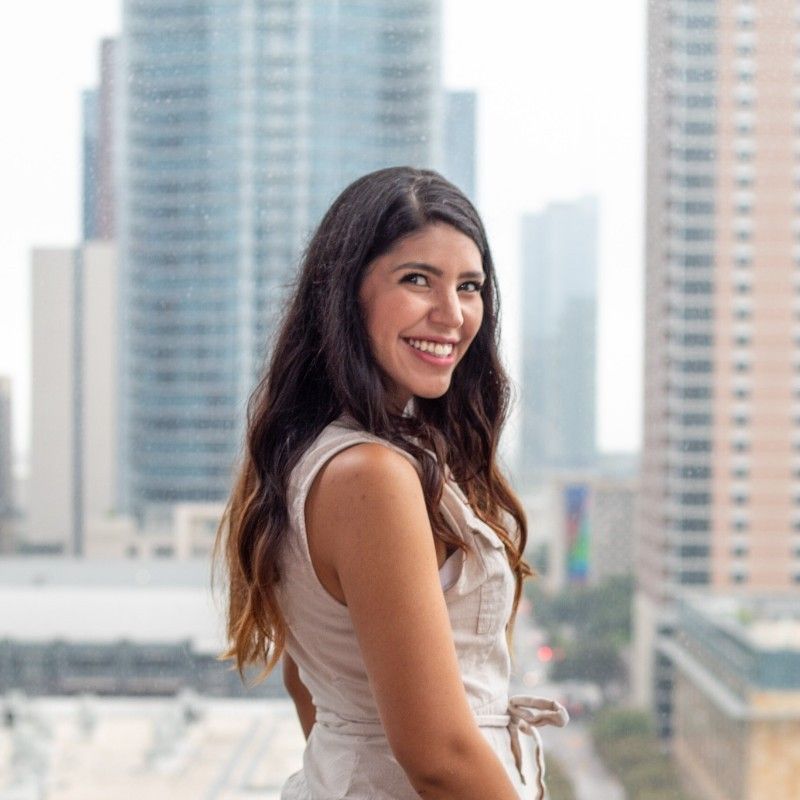 Denise Dollahite
DEI Specialist
United States
Denise Dollahite is an experienced diversity, equity, and inclusion (DEI) leader passionate about scaling diversity in the tech industry. She is currently the Head of Enterprise Strategy at Strategio, where she leads the company's efforts to source, invest, train, and deliver Technologists from underserved and underrepresented backgrounds to Fortune 500 enterprises.

Prior to her current role, Denise recruited international students & graduates from all over the world for the Department of State Cultural Exchange program. She started her career in Tech by becoming a Technical DevOps & SRE recruiter and was the DEI chair for the organization. In these roles, she developed and implemented innovative DEI strategies, programs, and initiatives that have helped to increase representation and improve the experiences of underrepresented groups.

Denise holds a Bachelor's in science degree in Sociology from Texas State University. She also volunteers for several charities, such as Archer Challenge and Educational Assessment for international students at Hays IDS.