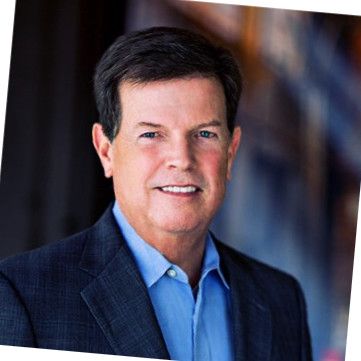 Dave Perry
Dave is CEO of BlinkAI, the leading Customer Engagement Platform for automobile dealer service departments.
BlinkAI's unique AI-enhanced solution optimizes all customer communications.
Previously, Dave was an active technology advisor and investor of startup tech companies, consultant, and entrepreneurship educator. Focused on the areas of Enterprise B2B in AI, SaaS, Robotics, FinTech and infrastructure, Dave serves as an advisor to Apptronik (Robotics), RackN (Infrastructure as Code) and several others.
Dave is a veteran of the US Air Force and earned his bachelor's degree at Texas State University, MBA at Hardin-Simmons University, and an alumnus of the Advanced Management Program at Harvard Business School.