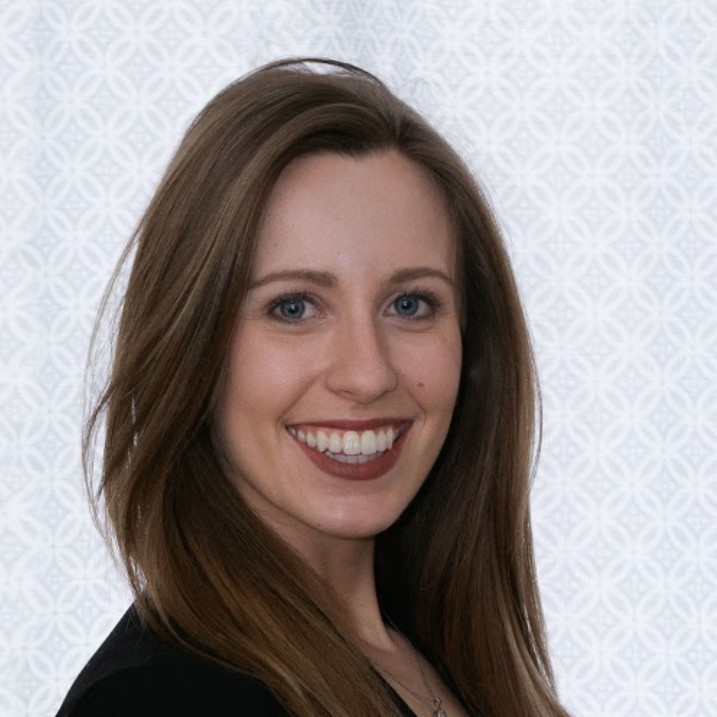 Courtney Weir
Associate Manager Material Planning
,
Tesla
United States
Courtney Weir is a driven professional leader in supply chain management and women's empowerment.
With an impressive tenure as a supply chain manager at Tesla, she has played a pivotal role in ensuring the efficient flow of materials for the Model Y at automotive manufacturing facility Giga Texas.
Courtney served as President of Women in Tesla in New York and is currently serving on the executive board of Women in Tesla in Texas where she continues to champion the cause of women's advancement within the organization and the industry as a whole.
Outside of her professional endeavors, Courtney is a published author who channels her creativity through poetry and creative writing. She uses her writing to encourage readers to apply deep introspection for more meaning, fulfilment, and connection in their daily lives.