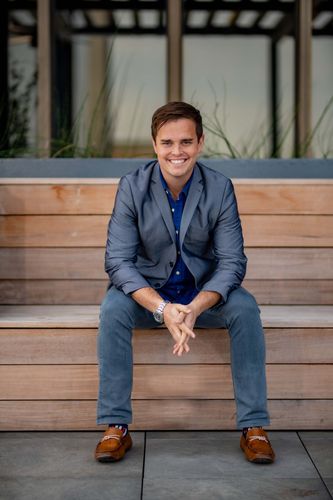 Charlie Burgoyne
Charlie Burgoyne is the founder and CEO of Valkyrie, an AI/ML and Knowledge engineering firm
harnessing data science for the greater good. Burgoyne leads a highly trained team of scientists
and strategists, who create custom data-driven solutions that optimize operational decision-making
capabilities. Previously, Burgoyne held a variety of roles including: principal director of data science
at Frog Design, director of data science at Rosetta Stone, vice president of R&D for a government
contracting firm specializing in cybersecurity and machine learning, a research physicist for the
DOE and NNSA and a research astrophysicist for NASA in conjunction with George Washington
University. Having served in leadership roles in a variety of industries, Burgoyne provides a unique
perspective into machine learning, its applications, and future potential. He holds a master's degree
in Theoretical Physics from Georgetown University and a bachelor's in Nuclear Physics from
George Washington University.