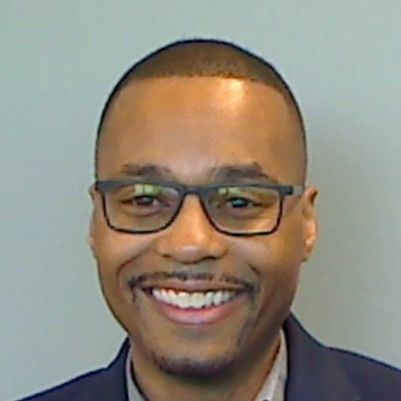 Carl Neely
AI & Machine Learning Manager
,
TAMKO
Carl Neely is a passionate and visionary leader with 12 recent years of experience in analytics, data science, artificial intelligence (AI), and machine learning (ML). Carl has led and managed multi-million dollar strategic, IT programs that drive company transformation. His diverse and professional background include working in global and large companies like Ford, John Deere, Toyota, and Blue Cross Blue Shield/HCSC in various leadership and managerial roles.
Carl's current career focus is helping company executives define AI/ML strategies to reimagine business value, create intelligent customer solutions, and drive product innovation. At TAMKO Roofing Products, Carl is the AI/ML Manager who leads the AI portfolio to digitalize capabilities, deliver solutions, and enable the strategy of autonomous operations. Also, he is accountable for driving adoption of technologies like digital twins and AI/ML orchestration tools as well as upskilling the company's talent.
Carl earned a MBA from St. Ambrose University, and BS in computer science from Xavier University of Louisiana. He is committed to a lifestyle of continuous improvement with a growth mindset and gave a presentation on "Automated Medical Record Reviews using NLP" at the Data Bridge conference in 2021.
Carl holds various leadership and technical certifications in AI/ML platforms tools like GCP (Google Cloud Platform), Azure, and RapidMiner.
Carl is a member of Dallas AI meetup group, Project Management Institute (PMI), and volunteers to teach AI/ML technologies to minorities and underrepresented youth.