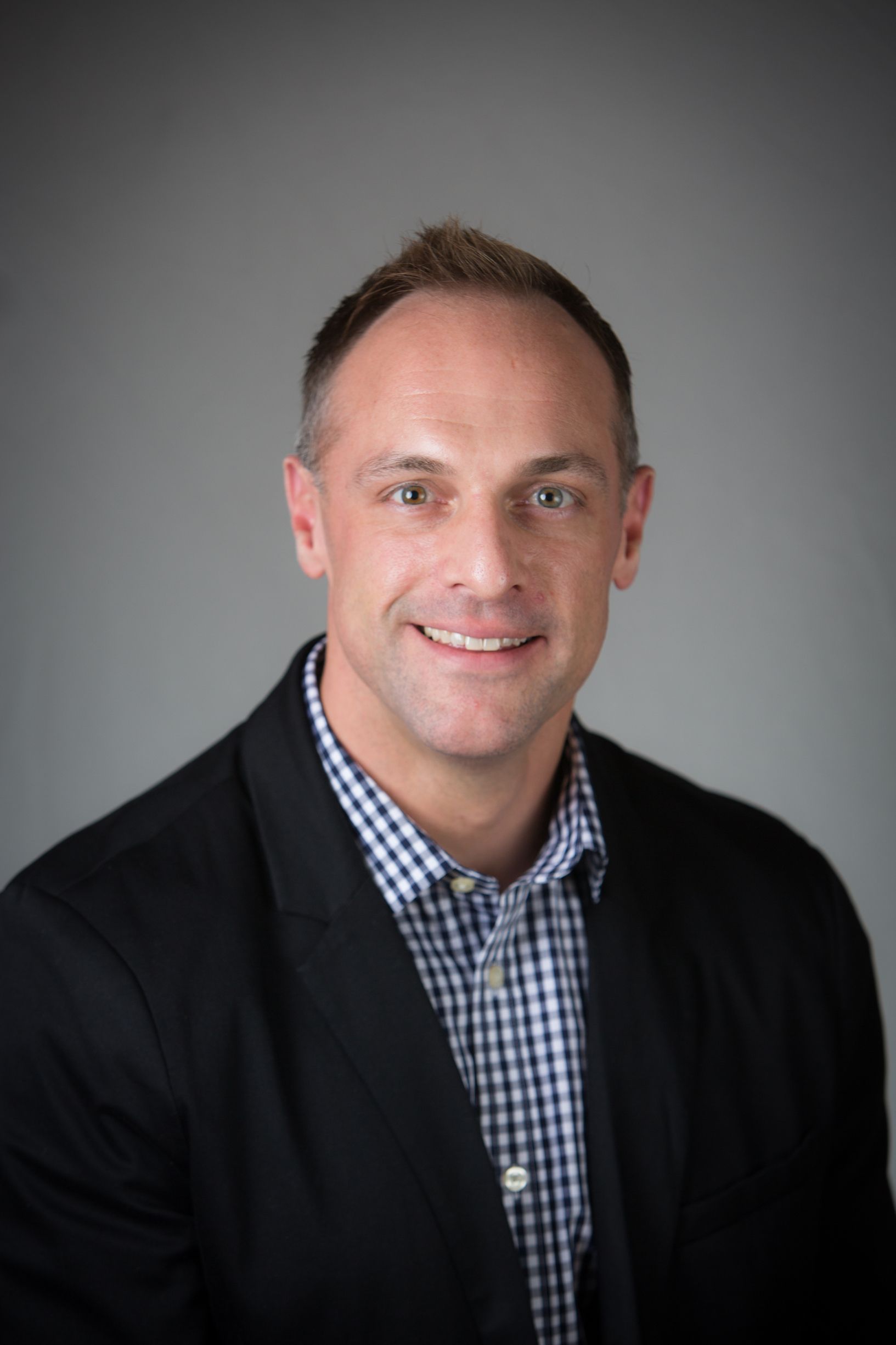 Brad Hastedt
Brad Hastedt joined TransPerfect in 2021 and manages the North American practice for DataForce, a market leader in data collection and annotation services.
DataForce helps their clients optimize use of artificial intelligence by augmenting, improving and enriching their datasets focusing primarily on NLP, Speech and Computer Vision applications.
As a former entrepreneur, Brad is passionate about the opportunities this technology brings to organizations, customer and patient experience, and personalization.