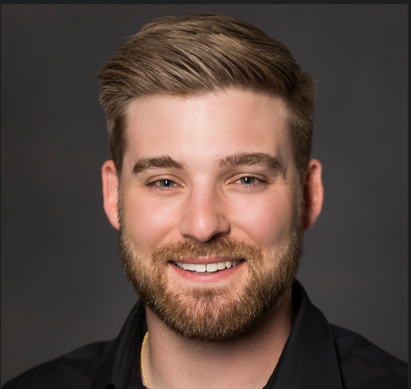 Ben Carter
Internet of Things (IoT) Specialist
,
Center for Internet Security (CIS)
United States
Ben Carter serves as the Internet of Things (IoT) Specialist for the Center for Internet Security (CIS) where he is focused on streamlining IoT security standards as the industry rapidly grows and develops. His passion for national security and emerging technologies led him to leave a career in sales in New York, NY to seek out opportunities that would have an impact on people around the world. Since joining CIS, he has worked to provide IoT vendors with recommendations to properly embed security on devices during the research and design process to ultimately achieve built-in security at scale.
Ben is a graduate of Dickinson College with a Bachelor's Degree in International Business & Management and a graduate of Georgetown University with a Master's Degree in Applied Intelligence with a concentration in Cyber Intelligence.