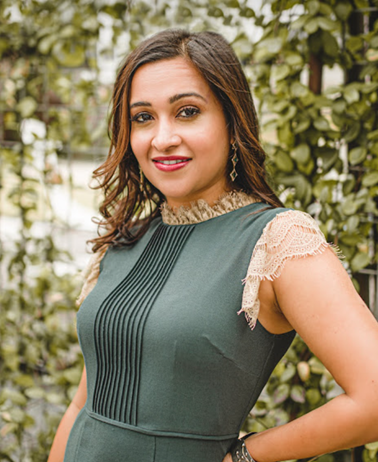 Avni Trivedi
VP of Global Solutions Consulting
,
Ellucian
Avni has more than 17 years of experience in technology Sales and Operations. She was most recently the VP of Global Solutions Consulting at Ellucian, a higher education software company, where she led a large global team of sales engineers and reported directly to the CRO. She successfully grew the company's SaaS pipeline and was recognized as one the most transformational leaders within Ellucian. Prior to that she was the Director of Sales and Marketing for Americas region at Intel Corp, driving over $10B in revenue for the company and their key OEM customer. Her team managed and lead over 200 Intel sellers and thousands of OEM sellers to effectively grow the business, especially in critical new areas such as Storage, Cloud and AI.
Avni is from Mumbai, India and a graduate of University of Minnesota, Carlson School of Business. She started her career as a financial analyst and moved onto sales operations leading Global supply chain strategies for all of Intel's product portfolio. She left her corporate role to run a successful fashion startup working with over 500 retailers in the US, the business is currently being run by her family in India. She was recruited back to Intel in 2014 as a Retail account manager and shortly after, moved to Taiwan as an expat managing OEM technical sales. She was responsible for driving product strategy with ODM's in Asia and spanned multiple product lines from PCs to Edge infrastructure.
Avni is extremely passionate about education, especially women's education, and is very involved with Austin Women in Tech and Social Venture Partners, a diversity and inclusion nonprofit. She was chairwoman of Women at Intel network in Asia and continues her volunteer work with various women's organizations in the industry.
She is currently based in Austin, Texas with her two little girls, ages 8 and 11. She is an avid dancer who also enjoys traveling, golf and exotic food.