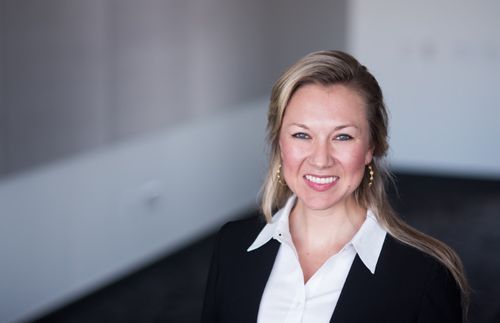 Ashley Jennings
Managing Director
,
Texas Innovation Center, University of Texas
Ashley Jennings is the Managing Director of the Texas Innovation Center, a University of Texas at Austin venture studio that helps researchers across campus navigate the process of translating their work into companies for the global market. She currently helps run a technology commercialization portfolio of 35+ deep tech startups, spanning across 10 industries, including Alternative Energy, Advanced Materials, Biotech, CPG, Data Analytics, AI/ML, Agribusiness, Healthcare, Robotics, and SaaS. Combined, these companies have raised $164M+.
Prior to academia, Jennings helped co-found Texas' first diversity-focused technology accelerator, which has since launch created 73 companies 420+ jobs for the state.
As a 2X entrepreneur, she also co-owned a video production agency, championing content for clients of all sizes, from local startups to Fortune 100 companies.
Jennings started her career in network news, where she was a trained field producer based out of New York. Her time in news earned her five Emmy nominations along with a Peabody Award and two Edward R. Murrow Awards.