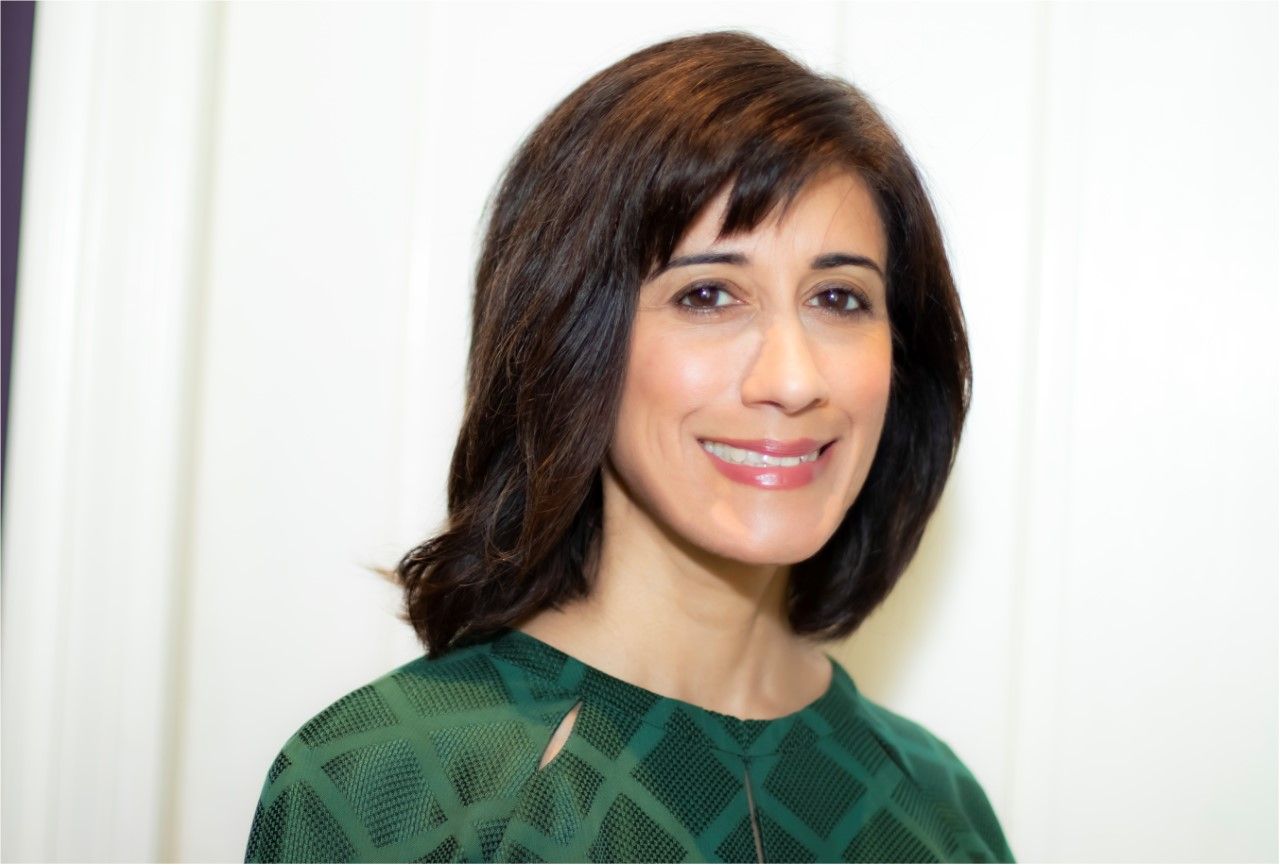 Aruna Viswanathan
Co-Founder and COO
,
AlphaX Decision Sciences
Aruna Viswanathan is the Co-Founder and COO of AlphaX Decision Sciences, an energy AI software company focused on delivering answers to the most challenging questions facing upstream oil and gas.
Prior to AlphaX, she has served various roles including as an engineer, technology accelerator executive, venture fund advisor, private equity investor, business owner, and family office CIO/CFO. Ms. Viswanathan started her career as an engineer at AMD and Motorola's Wireless Signal Processing Division in Austin, Texas. She currently serves on the board of directors of Industrial Tech (NASDAQ: ITAQ) and is a past-president and current board member of the Houston Chapter of TiE, a global entrepreneurship organization. Ms. Viswanathan holds Bachelors and Masters degrees in Electrical Engineering from The University of Texas at Austin and an MBA from Rice University in Houston. She is based out of Houston, Texas.