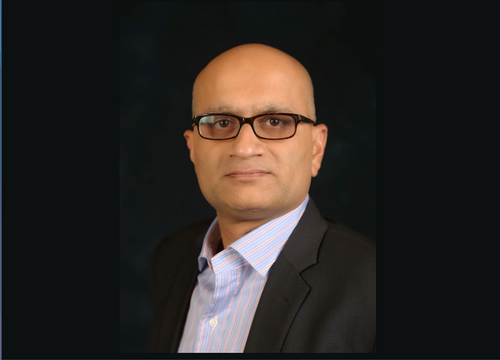 Aditya Khurjekar
CEO & Founder
,
Medici Global
United States
Aditya Khurjekar was most recently CEO and Founder at Medici Global, recognized as the world's #1 destination for FinTech data, insights, research and media. In 2021, Medici was acquired by Prove, the global leader in identity & authentication. At Prove, Aditya is responsible for extending Prove's capabilities into new markets: after addressing the needs of the web3 ecosystem with a new Zero Knowledge Identity product in 2022, he is now incubating a new business at the intersection of AI and digital identity, an increasingly critical component of responsible AI, aimed at empowering creators with value-protecting digital signature tools that also protect the internet from misinformation.
Aditya previously co-founded Money20/20, the world's largest FinTech conference, which was acquired by Ascential in 2014. He built the brand foundation and the original program for the inaugural Money20/20 in 2012. At Verizon from 2004-2011, he was founder of the mobile payments joint venture that was acquired by Google & also powers Apple Pay and Samsung Pay. Aditya spent his early career in semiconductors and held leadership positions in enterprise software and mobile devices at Lucent Technologies Bell Labs & CSG Systems. Aditya was also a founding portfolio advisor at Blume Ventures in India from 2010-2015.
After a professional journey of more than 25 years in multiple industries working across the spectrum of the global innovation ecosystem, Aditya is keen to engage & invest in pursuits that solve real problems and make an impact. He is an advisor to FinTech-focused Luge Capital in Canada, and an investor in consumer-focused 1000 Farmacie in Italy, and real-estate tokenization platform Brixie in South East Asia, along with several other FinTech- and crypto-enabled inclusion initiatives in the Middle East, Latin America and India.
Aditya has a Masters degree in Electrical Engineering and an MBA from New York University Stern School of Business. He lives and works in Princeton and New York City, and collaborates with teams globally.