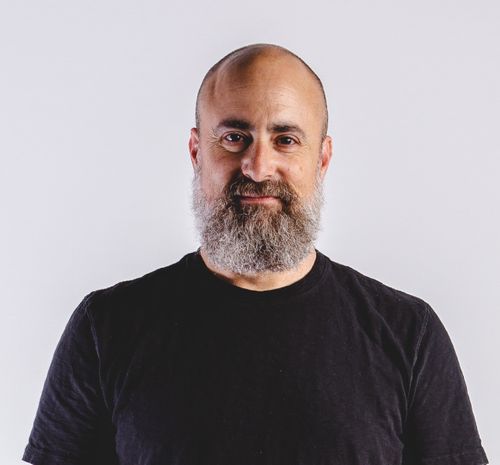 Adam Cutler
IBM Distinguished Designer, AI Design
,
IBM
Adam Cutler is a founding member of IBM Design and one of the first three Distinguished Designers at IBM. He was responsible for the design and build out of the flagship IBM Design Studio in Austin, TX. He was also responsible for the competency, culture and practices of design and designers at IBM. This includes Enterprise Design Thinking by IBM, the IBM Design Language and IBM Design Research.
For his Distinguished Designer mission, Adam is driving development of IBM's point of view on the practice of AI Design. He gave a TED talk on creating meaningful human/machine relationships.
He is providing artifacts and education that integrate AI, design and design thinking to assist others in bringing true creativity to AI-driven solutions. In 2019, Adam released IBM Design for AI which can be found here: http://ibm.com/design/ai
Previously while at IBM iX, he was the Director of User Experience Design and helped to guide clients and internal initiatives in the creation of valuable, dynamic and effective user experiences. He has worked with many clients including OpenPediatrics for Boston Children's Hospital, Nordea, The JFK Museum & Library, Liberty Mutual, Bank of America, Nationwide, Wachovia, L.L.Bean, State Street, American Express, IBM, Segway, Chubb Insurance and Tiffany & Co. among others.
Adam joined IBM in 2001 as a Lead Information Architect in Cambridge, MA.
Prior to joining IBM, Adam worked with Michael Jordan while at an advertising agency in Chicago, and helped to pioneer the first e-commerce transaction from outer space.