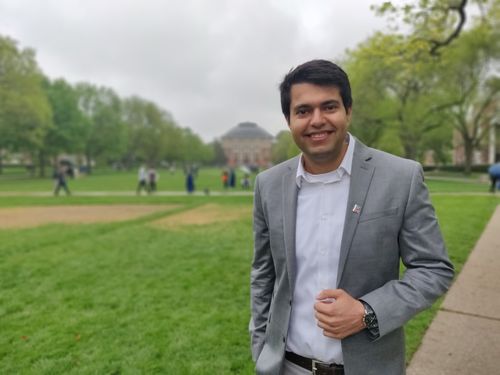 Abhinav Kohar
Machine Learning Engineering Manager
,
Schlumberger
United States
Abhinav Kohar is a Machine Learning Engineering Manager at Schlumberger, where Abhinav heads the Artificial Intelligence product portfolio for North America and South America. Abhinav's team works on multiple domains including computer vision, natural language processing, IoT, edge intelligence, supply chain analytics and prognostics & health management, developing end-to-end AI SaaS products.
Abhinav brings 10 years of industry experience with a career spanning multiple industries including fintech, Bing Ads, energy, and retail.
Abhinav received his Master's in Computer Science from University of Illinois at Urbana Champaign and Bachelor's in Computer Science from IIT.