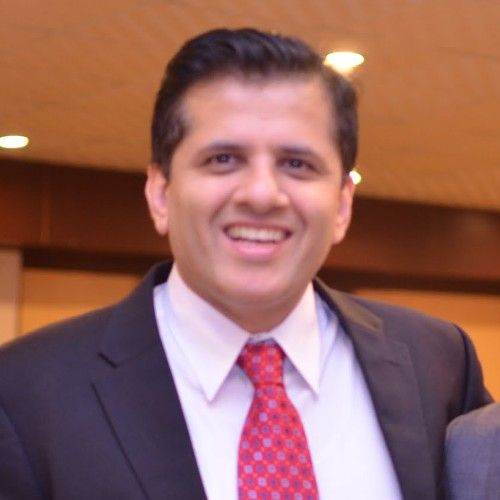 Abdul Zafar
VP Solutions and Architecture
,
Resolve Tech Solutions
Abdul has successfully delivered large projects for several high-profile clients over the last 28 years. In his typical role Abdul has achieved positive outcomes by developing high performing teams built around strong, well-defined processes; managing both onshore and Global Delivery Network personnel. Abdul provides leadership for the team members regarding best practices, methodology, work direction, architecture rationalization, and ensuring clear communication and partnership across business and IT organizations. 
Abdul's areas of expertise include Platform Architecture, Customer Application, AI/ML, Large Language Models, Big Data Security, MDM, Data Quality, Business Intelligence, Enterprise Data Warehouse, and Cloud Computing.