MEET THE GLOBAL AI, IOT & QUANTUM COMPUTING COMMUNITY
The experts, innovators, and policymakers involved in every stage of technology advancement – from inception to optimization.

OPPORTUNITIES TO EXPAND YOUR NETWORK
The 'who's of who' of the digital eco-system
The best technology deployments don't happen in silo. No matter what you're looking for, whether that be your next hire or the perfect technology partner for your business / application, Applied Intelligence Live! Austin provides a huge number of opportunities to meet and network with the creme de la creme of AI, IoT and quantum computing.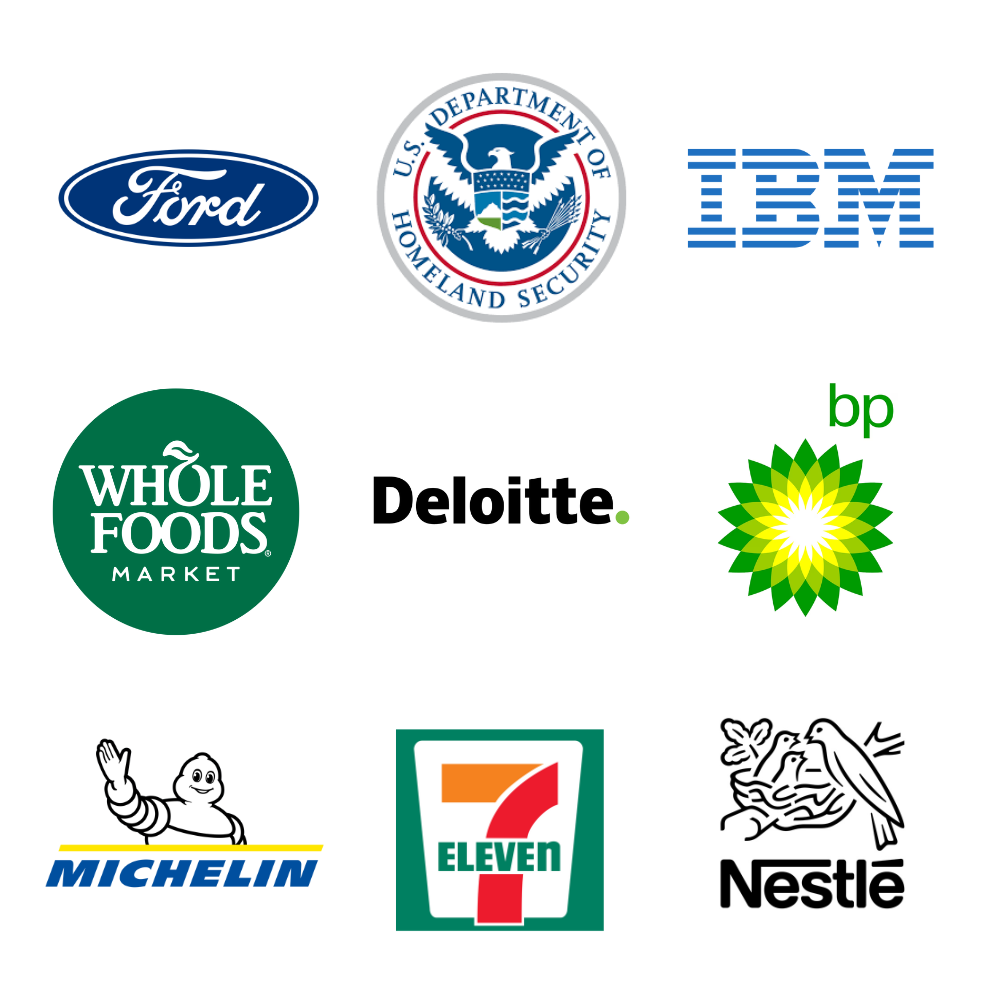 It's all about connection at Applied Intelligence Live! Austin...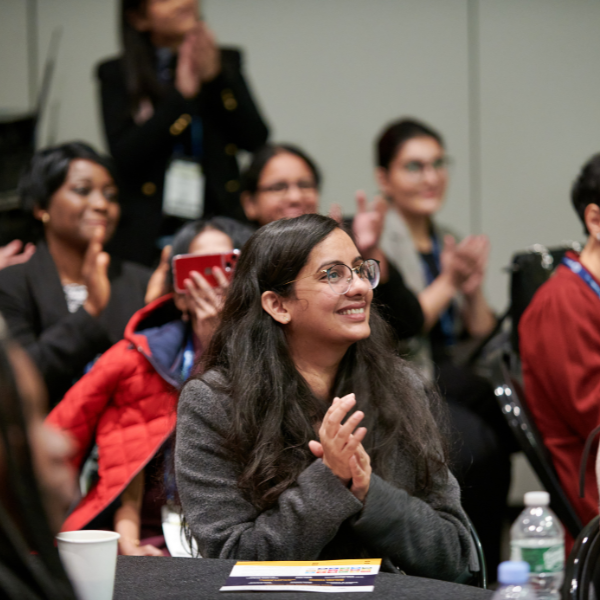 THE APPLICATION OF AI & IOT TECHNOLOGIES
Applied Intelligence Live! Austin is a conference put together to support the convergence of AI, IoT and quantum computing technologies, and to facilitate the discussion around their application in the enterprise.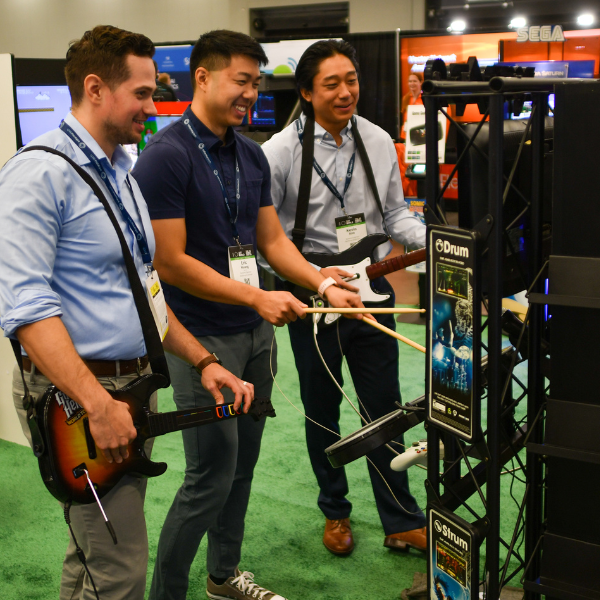 COLLABORATE AND FORGE NEW PARTNERSHIPS
Austin is home to over 4,000 technology companies, and that's without mentioning all of the other global organizations who will be in attendance this September. Collaborate, network and forge new partnerships with companies and individuals from across the world.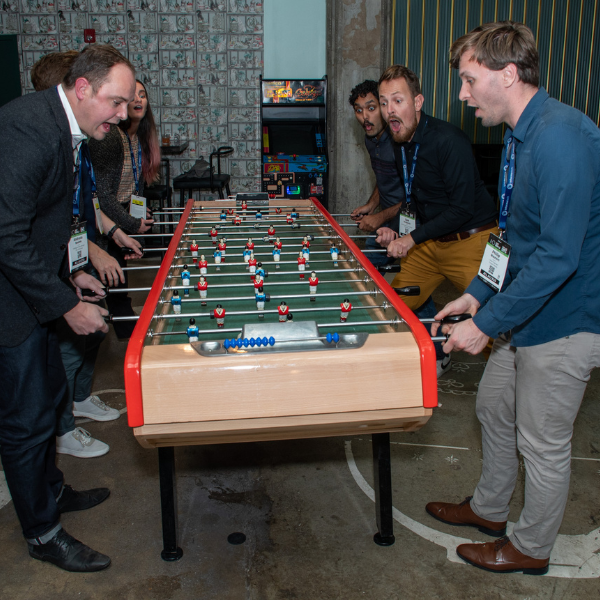 We believe that innovation deserves celebration! Raise a glass with fellow attendees during the Birds of a Feather Happy Hour and toast to the incredible strides made in AI and IoT. Recognize achievements, share success stories with industry practitioners, and revel in the collective spirit of innovation and progress.

"This Conference Really Belongs in This City. A City and Economy That Has Been Fueled on New Advancements and Technology."

"IoT Continues to Hold Great Potential for the Enablement of Business Transformation at Scale Across All Industries and Vertical Market Applications. But Collaboration Across Multiple Vendors Will Be Required to Realize This Full Potential. Iot World & The AI Summit 2022 Austin Will Be a Great Venue to Discover How to Achieve Successful Implementations for Your Customers or Your Organization"

"There's A Lot Of Very, Very Big Names Here"

"Many Thanks For A Brilliant Conference and Networking Platform, It Was A Joy To Attend"

"Excellent Event to Keep Up With the Emerging Technologies, Industries, Trends, and Learn About the Used Cases From Various Sectors"