The Story of Applied Intelligence Live!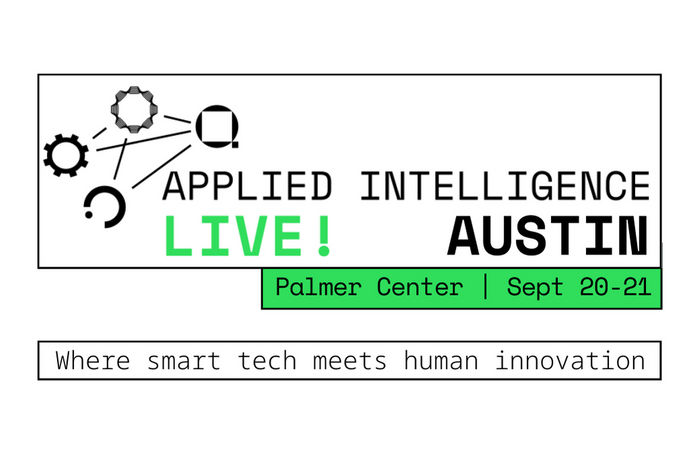 The Applied Intelligence Group at Informa Tech has integrated three cutting edge technologies into a new event experience in Austin, Texas – Applied Intelligence Live!
But what is Applied Intelligence Live!?
With the incorporation of artificial intelligence (AI), the internet of things (IoT), and quantum computing, Applied Intelligence Live! is set to deliver an all-encompassing experience exploring the interplay between the three technologies, and how they can be harnessed for maximum efficiency for global business.
This event brings together the three core technologies at the forefront of innovation today, having previously been explored as co-located events 'The AI Summit', 'IoT World Conference & Expo' and 'The Quantum Computing Summit'. This integration, or rather evolution, presents a unique opportunity for participants to learn about cutting-edge technologies from industry leaders and pioneers.
Here's what tech leaders had to say about last year: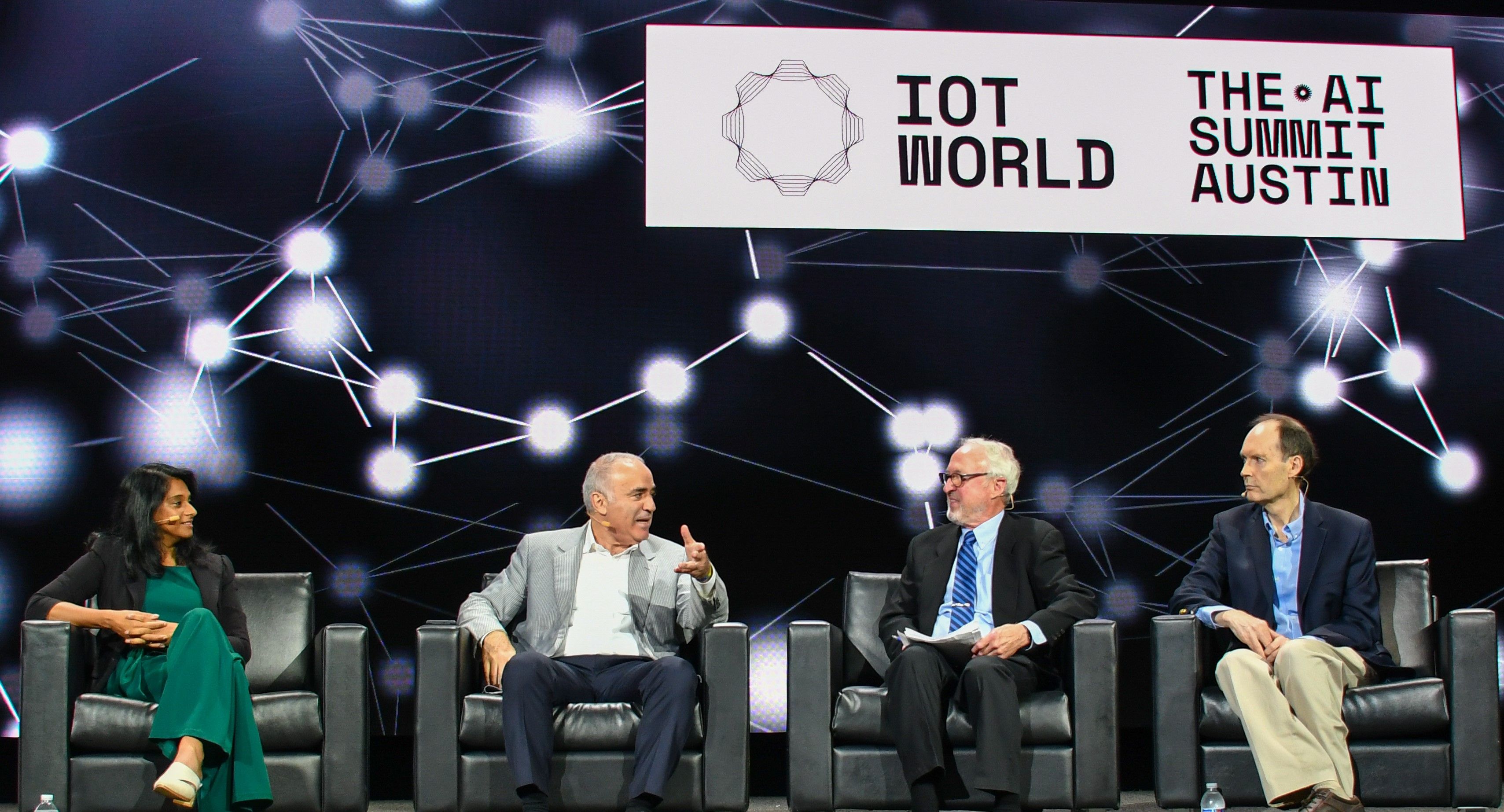 "The AI, IOT, and Quantum Computing Summit bring together the people working on real world solutions today. I expect this to become a highlight event in coming years."
Russell Swinney, CIO, CISO, InterStructure, Inc.
"Great event filled with the best and brightest minds in the industry. This event truly inspired my business partner and I to begin to work in this industry."
Joshua Santiago, Managing Partner, Quantum Turbine Solutions
"This conference really belongs in this city. A city and economy that has been fueled on new advancements and technology."
Steve Adler, Mayor, City of Austin
AI is the driving force behind most modern technologies, and this new event format recognises and explores the urgent need for organizations to embrace AI in order to stay competitive. IoT, on the other hand, connects these devices and allows them to exchange data, creating a powerful ecosystem for organizations to leverage. Finally, Quantum Computing is developing at a rapid rate and will one day be capable of providing an unprecedented level of computational power.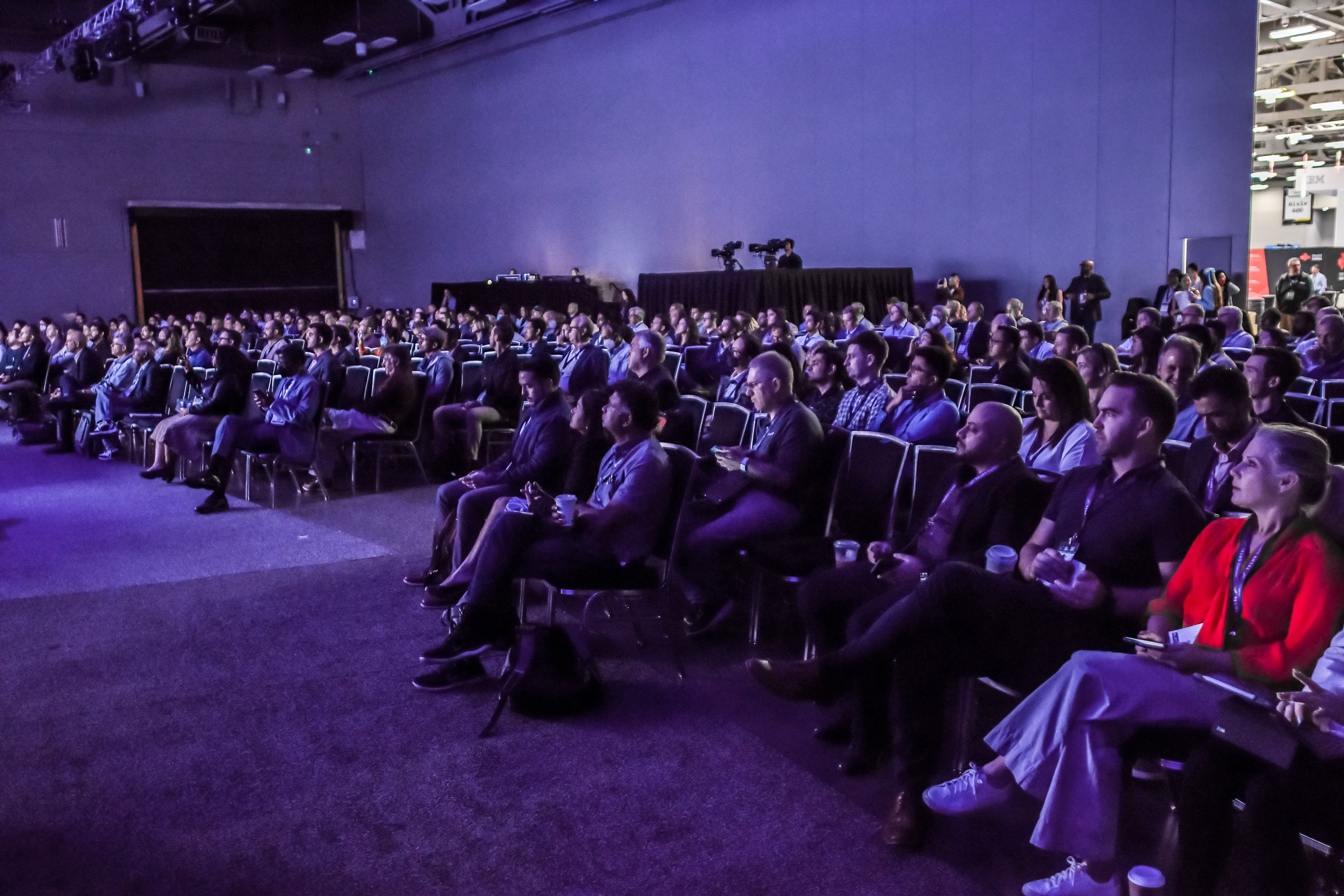 Applied Intelligence Live! provides attendees with the opportunity to master how these technologies can work together to deliver unprecedented levels of efficiency and productivity. Whether you are a seasoned expert in these fields or just starting, Applied Intelligence Live! provides a tailored experience to ensure access to everything you need to thrive in an increasingly connected future.
Whilst the name may have changed, the event returns with a jam-packed headline stage, which last year hosted Garry Kasparov and Vince Young, a curated collection of vertical and technology-specific stages, the free-to-explore technology showcase, and a host of networking events.
So why not join us in Austin this September 20-21?