Deep Blue vs Garry Kasparov: 25 Years On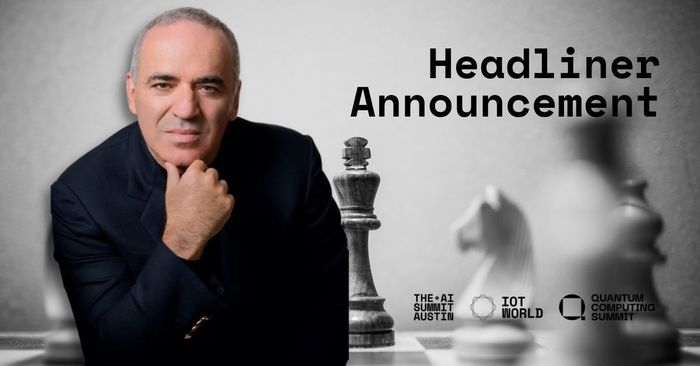 1997 witnessed a milestone in the age of artificial intelligence when IBM's supercomputer, Deep Blue, beat the reigning world chess champion, Garry Kasparov, in a well-publicized rematch. It brought both AI and chess to the mainstream.
25 years on, the world has changed significantly, driven by continual advancements in technology. But what have we learned from the rapid development of AI? And what role does it – or should it – play in our society?
What happened?
February 10–17, 1996, in Philadelphia world champion Garry Kasparov sat down to play a seix-game chess match against an IBM supercomputer called Deep Blue and won 4-2.
15 months later, in May 1997, a rematch was called in New York City and Deep Blue took the win. Setting a world record for the first computer program to defeat a world champion in a match under tournament regulations.
It was a moment that symbolized that artificial intelligence was catching up to human intelligence, in fact, Garry has referred to himself as
"the first knowledge worker whose job was threatened by a machine".
Now what?
On November 3, we'll be reuniting Kasparov and IBM for a fireside chat. Sharing their perspectives on the landmark breakthrough of AI at the time; how far we've come over the last 25 years; and what the future could hold for AI.
Garry joins a line-up that includes 10 c-suite execs, an NFL legend, the Mayor, and a New York Times bestselling author at The AI Summit & IoT World Austin. Whatever you're looking to achieve this year, the unique line-up will allow you to curate an experience to do so.