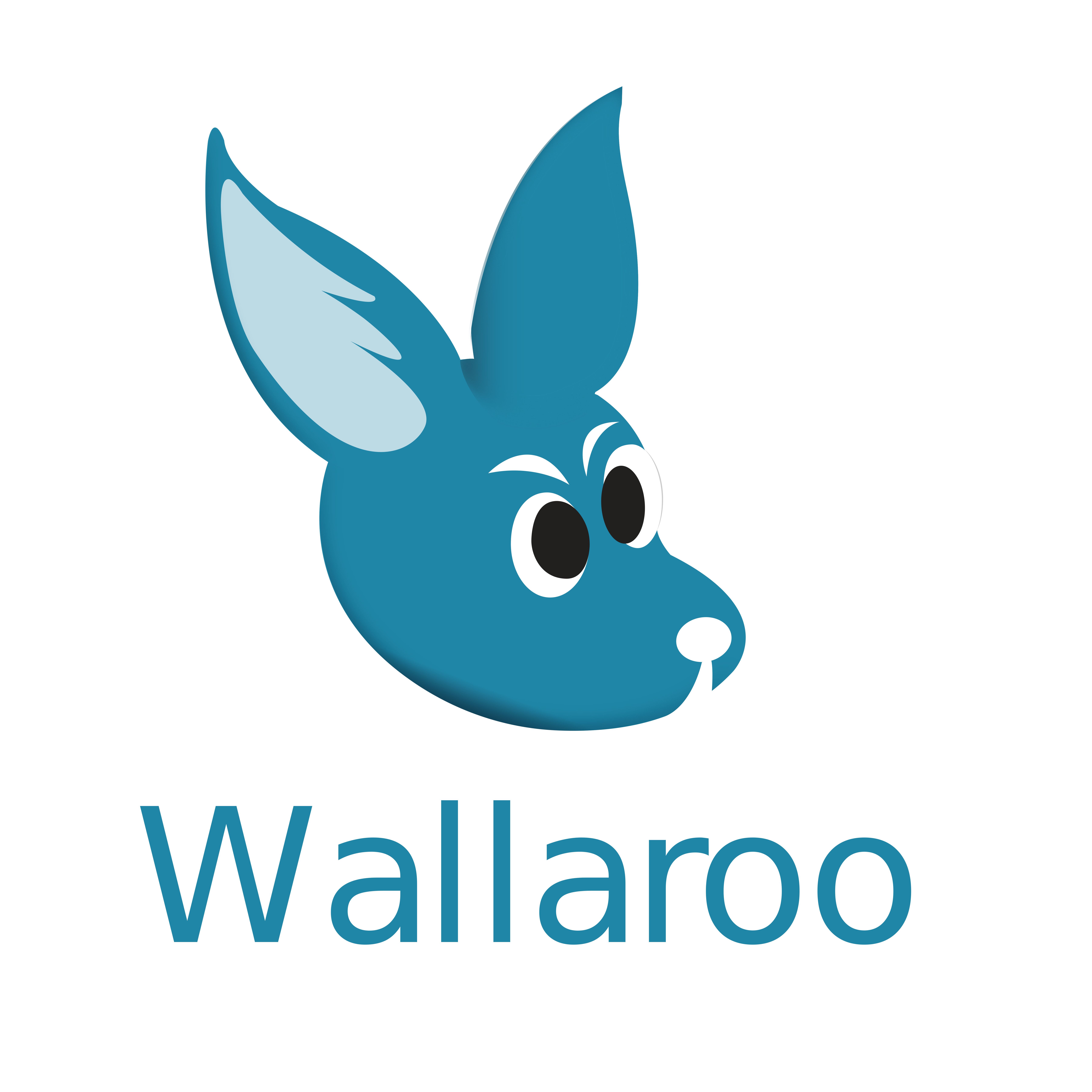 Founded in 2017 by CEO Vid Jain, Wallaroo's leadership team is made up of ML innovators with over 100 years of combined experience in creating AI and data products. Together, we've built a breakthrough platform that gets machine learning into production to impact your bottom line with incredible speed, scale, and efficiency. Some of the largest enterprises in the world (including in retail, finance, manufacturing, healthcare, and the US Space Force) are turning to Wallaroo to easily deploy, observe and manage their ML in production - in any cloud, on-premise, or at the edge.
Operationalizing data applications at scale is hard. Existing approaches—whether containerization, cobbling together various existing technologies, or customizing an existing analytics workhorse are cumbersome, limited in scope, expensive at scale, and prone to failure.
Wallaroo's customers report that we help them more effectively use ML to create business value, while delivering that value 3X faster with 80% lower cost vs. any of the other alternatives. That's because Wallaroo was purpose-built from the ground up to handle a diverse set of use cases, model development frameworks, deployment and data environments.