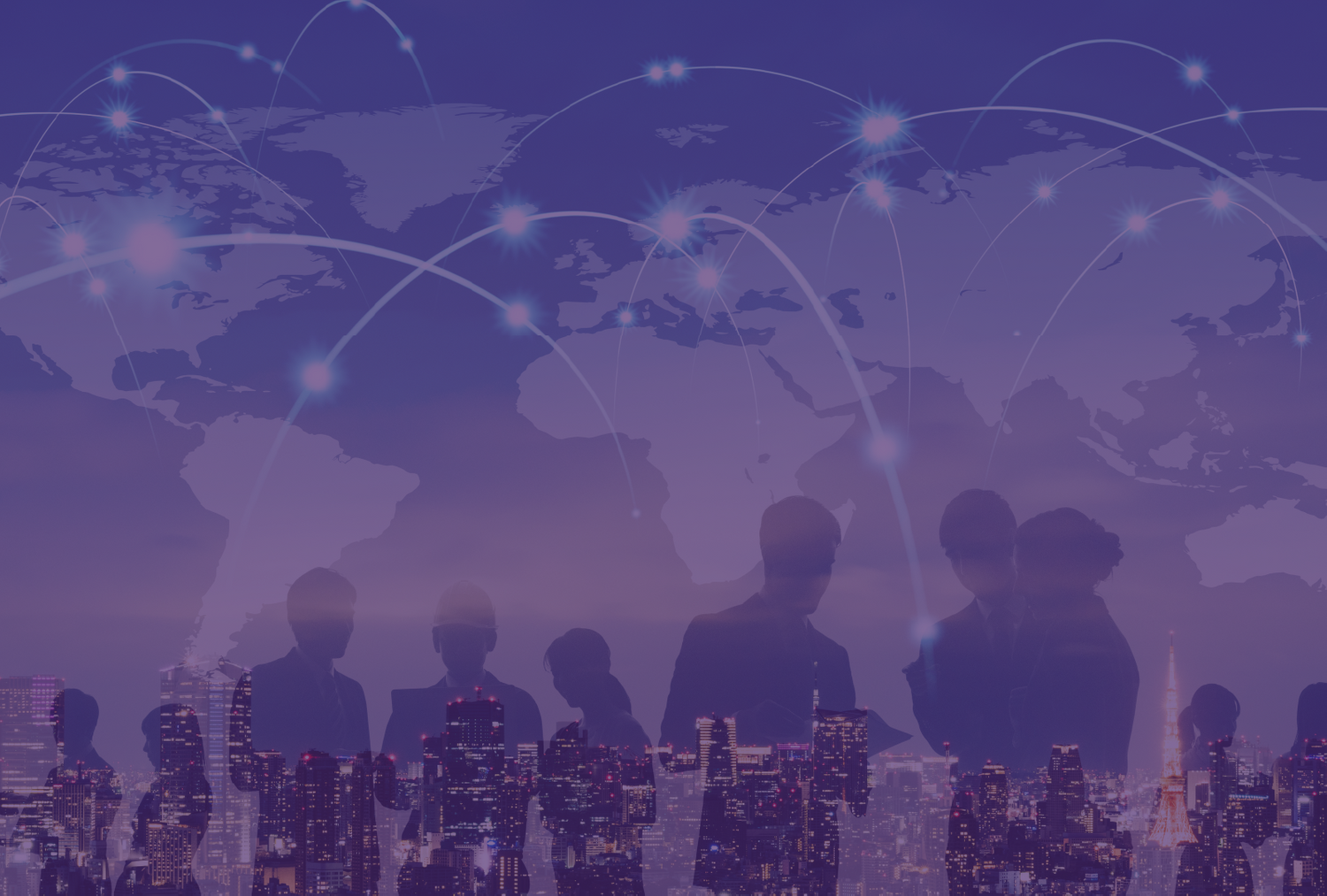 From our global-best technology and commitment to putting customers first to our passion to drive social change, we're helping make the world a better place for generations to come. Let's make the future friendly, together.
TELUS has built an infrastructure exclusively for the Internet of Things. That means your IoT implementation will never compete with other traffic such as mobile devices used by consumers. You will be able to quickly implement a new connectivity solution, or make changes to an existing one. You can easily customize based on your requirements and unique business needs. With multiple layers of redundancy, you are also assured of continuity and uptime, all while being supported by dedicated TELUS IoT specialists at every stage.
Smart City solutions for infrastructure and environmental sustainability include energy management, environmental monitoring, road quality management, smart waste and recycling contamination.