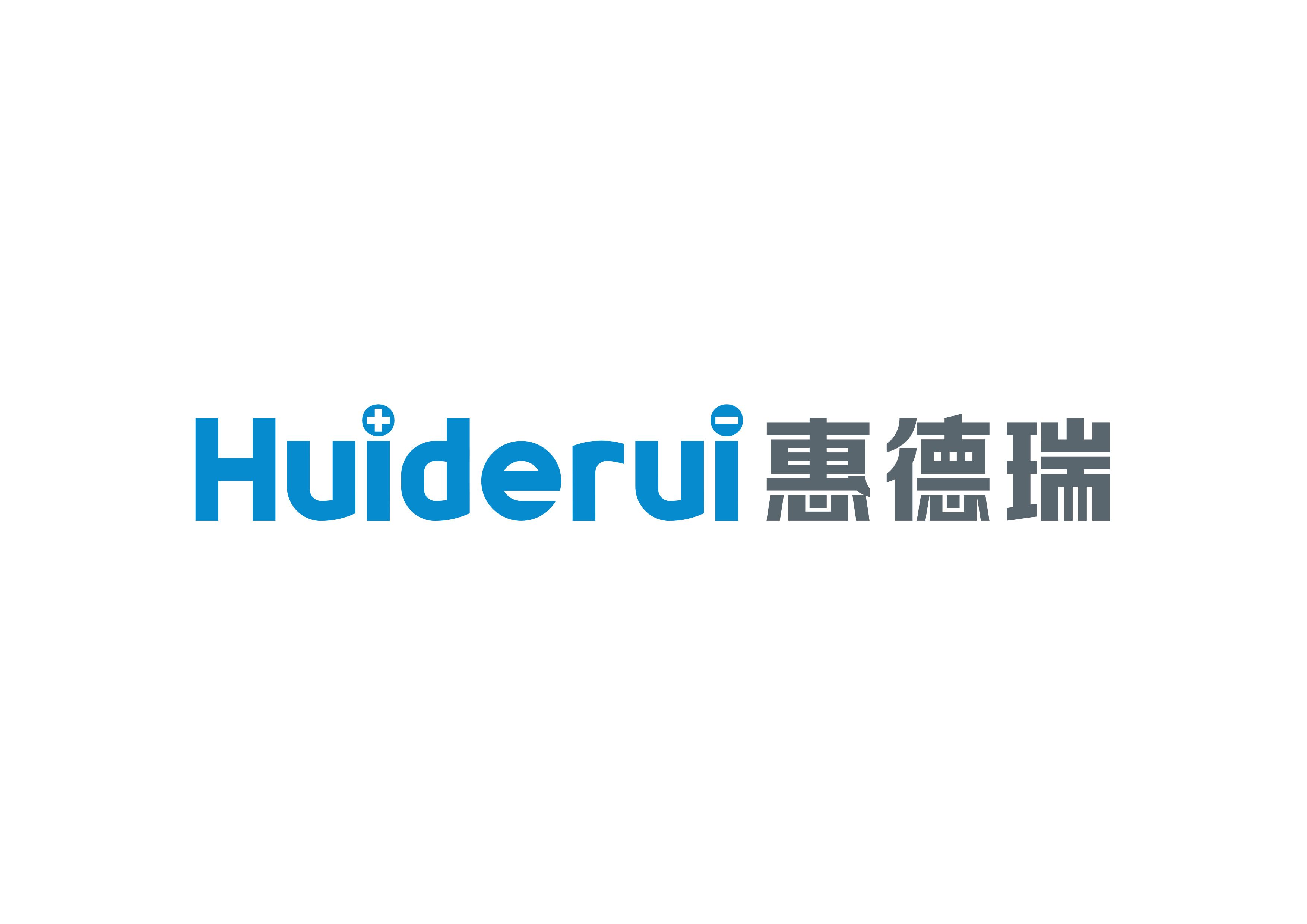 Huizhou Huiderui Lithium Battery Technology Co., Ltd. is a high-tech innovation company and focus on primary lithium battery R&D, manufacture and sales, it's core team has worked in primary lithium battery industry since year 2003 with rich experience and skill. The company was rated as a national-level high-tech enterprise in 2014. in September 2021, it was rated as a national-level specialized and special new "Little Giant". The company was listed on the Beijing Stock Exchange on November 15th. 2021, stock code: 833523. BJ.
Our major products include 3.0V Lithium Manganese Dioxide (Li/MnO₂) Batteries, 3.0V Thin Pouch Cells, 1.5V Lithium Iron Disulfide (Li/FeS₂) Batteries and 9V Lithium Manganese Dioxide (Li/MnO₂) batteries. Our batteries compete with products of world class enterprises, like Panasonic in overseas market.
Our R&D capabilities are extraordinary due to many high educated battery & equipment experts with rich experience in battery field and who have numbers of patents.
Our company has been approved by ISO9001, ISO14001, BSCI, Sedex and got the certificates for CE, CB, IEC, UL, UN, SGS (RoHS) and WERCS.
Our batteries are utilized in the fields for Smoke Detectors, Security Devices, Sensors, Intelligent Instruments, Electricity Meter, Water Meter, Gas Meter, Heat Meter, Security, Medical Treatment, GPS, IoT, Medical Equipments, Electronic Shelf Label Products, , Price Tags, Digital Cameras, Portable Devices, Lightings, Military and so on.